Our Cyber Phoenix courses are offered regularly on our schedule. Contact us for help picking the class for you or for getting a private class on the schedule.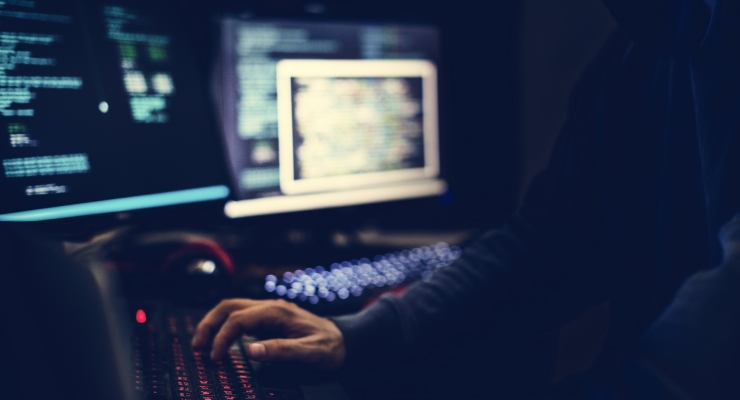 Cyber Safety Training
Learn how to defend against common cyber and social engineering attacks, prevent and identify potential vulnerabilities or threats to an enterprise, improve network security and so much more.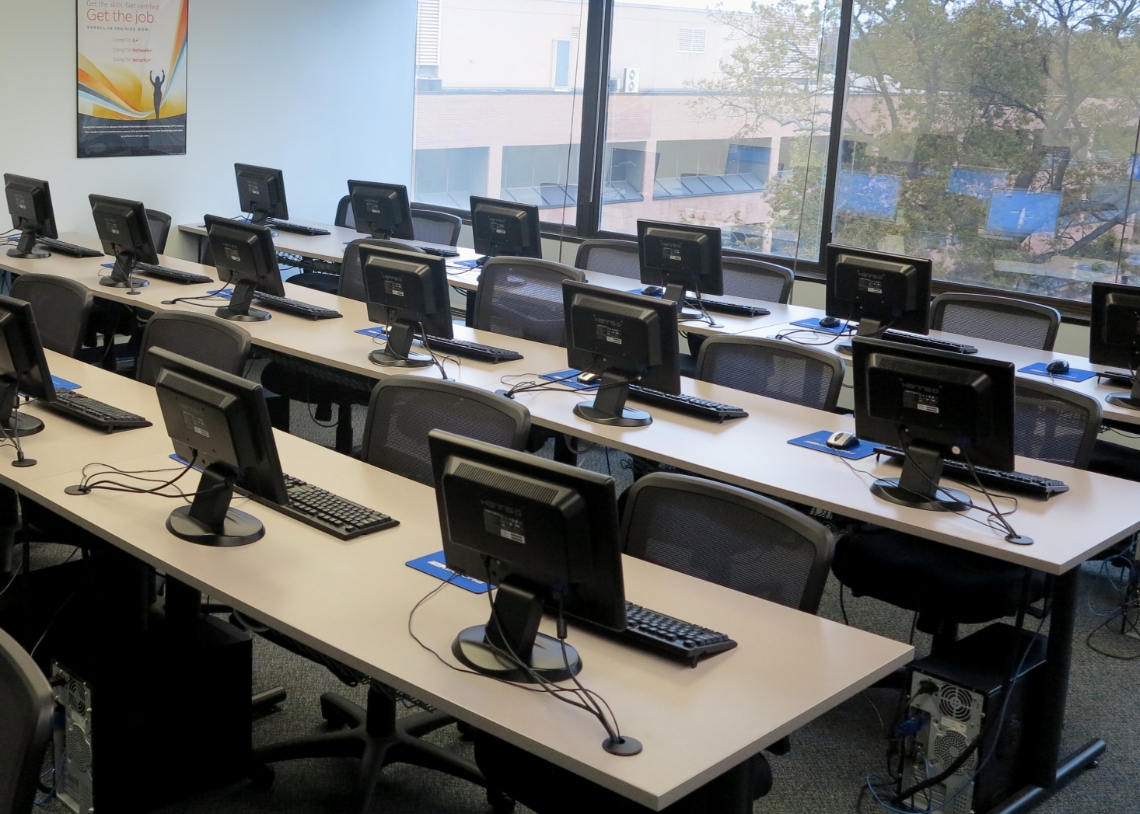 Hands-On Hacking Training
Develop your ethical hacking skills with this action-based training that is 100% hands-on hacking practice.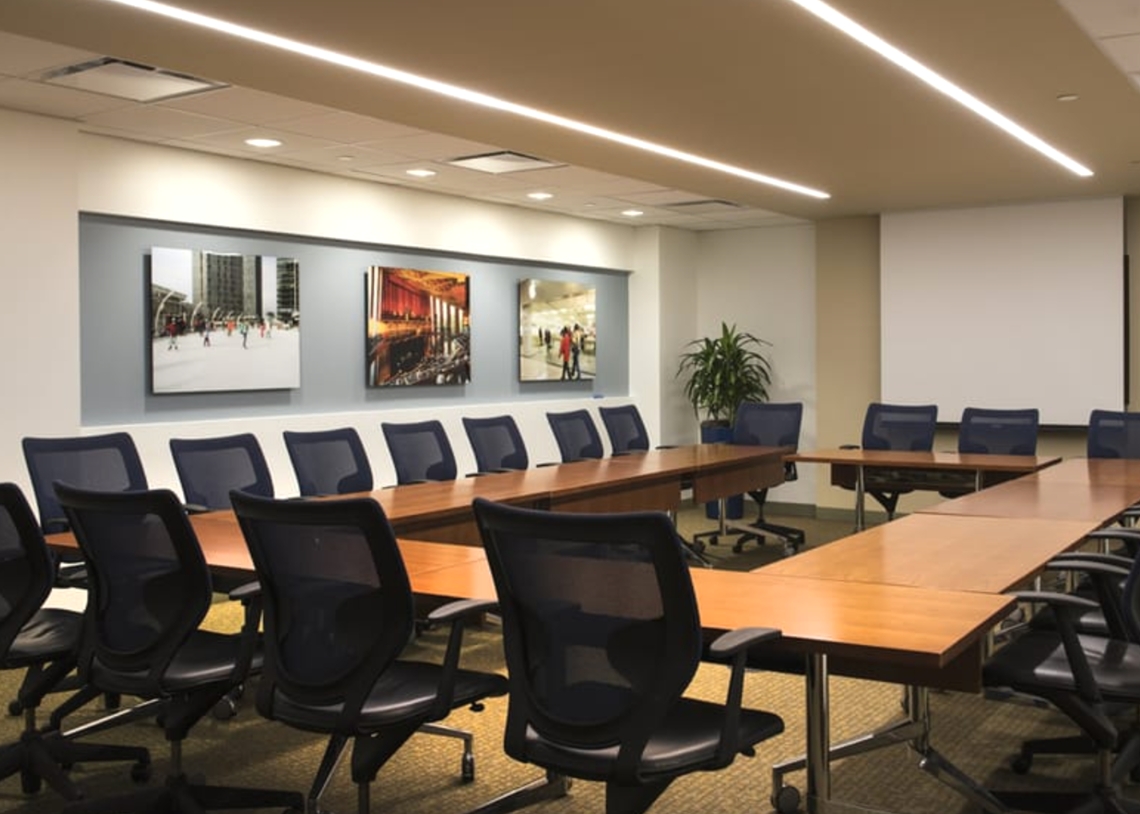 Basic Network Analysis 101
Start here for an intro to TCP/IP protocol suite, learn to analyze network communications, get acquainted with hacking methodology and create your own network analysis cyber range.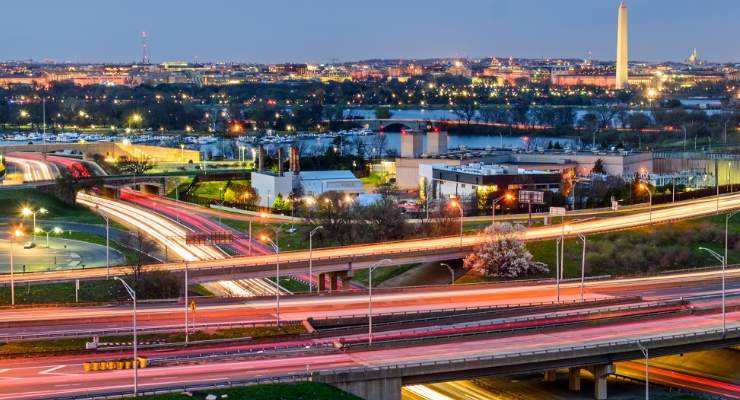 Essential Defense Tactics Training
Learn the foundation of security and how to design defensive mechanisms to prevent or isolate attacks on systems and networks. "Think like a hacker," learn powerful methods to analyze risk and so much more.