Course Overview
This 2-day, instructor-led Effective Leadership and Management Training course teaches the techniques of true leadership and management. This training covers the following topics:
The evolution of leadership
Situational leadership
A personal inventory
Modeling the way
Inspiring a shared vision
Challenging the process
Enabling others to act
Encouraging the heart
Basic influencing skills
Setting goals
There are no prerequisites for this training course
Schedule
Effective Leadership and Management Training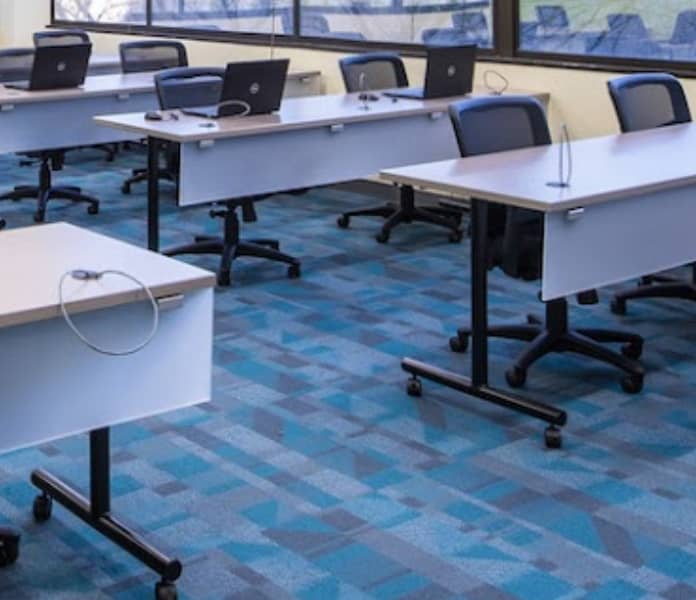 Not seeing a good fit?
Let us know. Our team of instructional designers, curriculum developers, and subject matter experts can create a custom course for you.
Course Objectives
What Leaders Do
What is your job?
Management vs. Leadership
The three essential roles of a leader
People Motivation
What Leaders Know
What employees want from their leader
Catch them doing something right
What defines a leader?
Leadership and perspective
What are Leaders like?
Find out your leadership style
Balance team, task and individual functions
Role model strong leadership
The leadership critical success factors
Enabling Others to Act
Encouraging others to act
Creating mutual respect
The importance of trust
Effective Leadership Training Resources