Our Cyber Phoenix courses are offered regularly on our schedule. Contact us for help picking the class for you or for getting a private class on the schedule.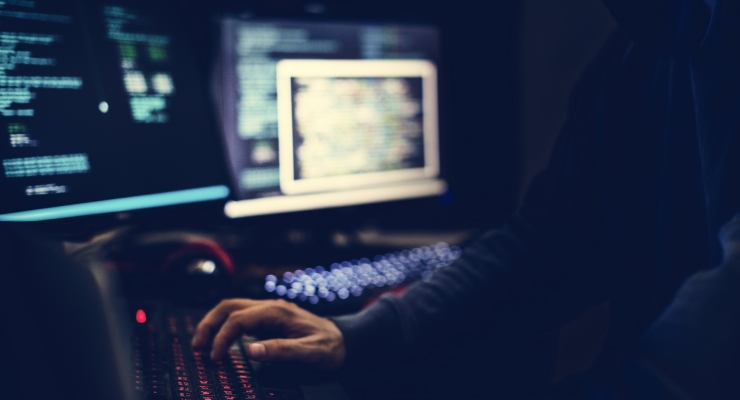 Certified CMMC Professional (CCP)
This course, available in both online accelerated and standard makes it possible to learn at a pace that suits you. IT professionals can learn at their convenience in the US, Europe, Middle East, and East Asia. Explore the CMMC domains, capabilities, levels, processes, and practices of the CMMC model. Expert instructors will guide students through the correlations between the CMMC model, FAR clause 52.204-21, DFARS clause 252.204-7012, NIST SP 800-171, and other standards and frameworks. This courseware includes lecture sessions illustrated with graphics, examples, quizzes, and discussions to optimize the student's learning material.