Air Force AF COOL
What are you going to do with your $4500?
AF COOL Prepares you for Your Future Now!
To assist service members with obtaining industry certifications and licenses relative to their Air Force Specialty Code (AFSC), the Air Force now offers a pathway to credentialing. For service members working in specialized career fields, obtaining a professional certification assist with promotion and can open doors to immediate employment upon leaving the armed services. Industry-recognized credentials are a great way for airmen to bolster their Air Force careers and prepare for their eventual transition to civilian employment as they retire or separate from the Air Force.
AF COOL Benefits
AF COOL provides a one-stop for airmen to explore credentials recognized by the civilian community that can enhance airmen's current performance in their AF job as well help prepare for civilian employment.
AFCOOL is a tuition program that pays up to $4500.00 for training for all qualifying Air Force employees.
Use your AF COOL funding to purchase expert Cybersecurity, IT and Professional Development training from Phoenix TS!
PhoenixTS will accept all AF COOL registrations.
Basic Airmen Eligibility Criteria
The AF COOL is a Total Force enlisted program. It includes all enlisted AFSCs for active duty, AFRES, and ANG. Funding will be provided for ADAF, AFRES, and ANG members on Title 10 or Title 32 (502F) active duty orders. AFRES and ANG members not on Title 10 orders may receive payment from their respective components. Funding will not exceed a maximum of $4,500 per lifetime per airman.
How do I Request Funding to Obtain a Credential?
Visit the AF COOL website from the AFVEC. After entering AF COOL, you will be able to research your credentials of interest and then submit funding request to your direct supervisor who can determine if you qualify for funding.     
Contact a Phoenix TS AF COOL Specialist today
We are here to answer any questions you may have and assist you in enrolling in training using your AF COOL funding. Just complete the form to the right along with your comments or call our team @ 240-667-7757.
AF COOL Program Video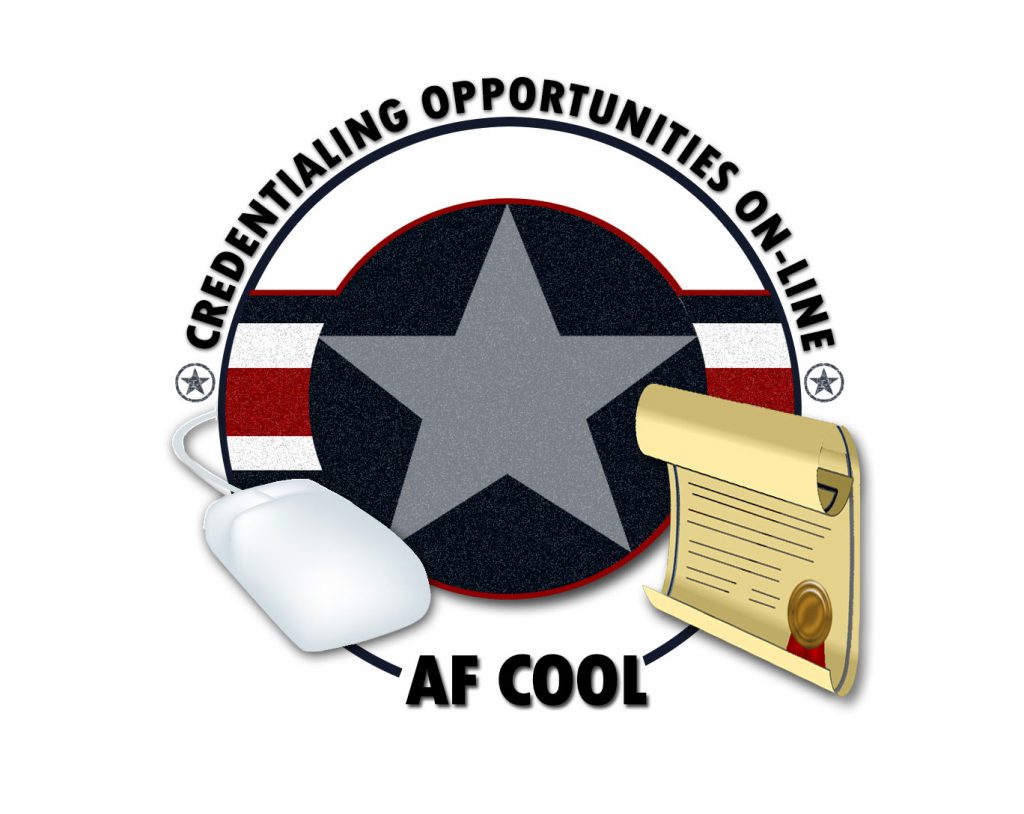 Note: Any AF COOL information present on Phoenix TS' website does not consent endorsement by AF COOL, USAF, or DoD.
Subscribe now
Get new class alerts, promotions, and blog posts