Course Overview
A great presenter has two notable qualities: appropriate skills and personal confidence. Confidence comes from knowing what you want to say and being comfortable with your communication skills. In this two-day workshop, you will master the skills that will make you a better speaker and presenter. The workshop will conclude with participants preparing and delivering a short presentation after which the rest of the class will give feedback.  At the conclusion of this workshop, participants will be able to do the following: 
Establish 

rapport with your audience

 

Implement techniq

ues to reduce nervousness and fear

 

Understand your strengths as a presenter and how to appeal to different types of people

 

Recognize how visual aids can create impact and attention

 

Develop techniques to create a professional presence

 

Learn some different ways to prepare and organize information

 

Prepare, practice, and deliver a short presentation

 

Describe six characteristics of effective feedback

 

Provide feedback in real situations

 

Apply a framework for providing formal or informal feedback

 
Schedule
Currently, there are no public classes scheduled. Please contact a Phoenix TS Training Consultant to discuss hosting a private class at 240-667-7757.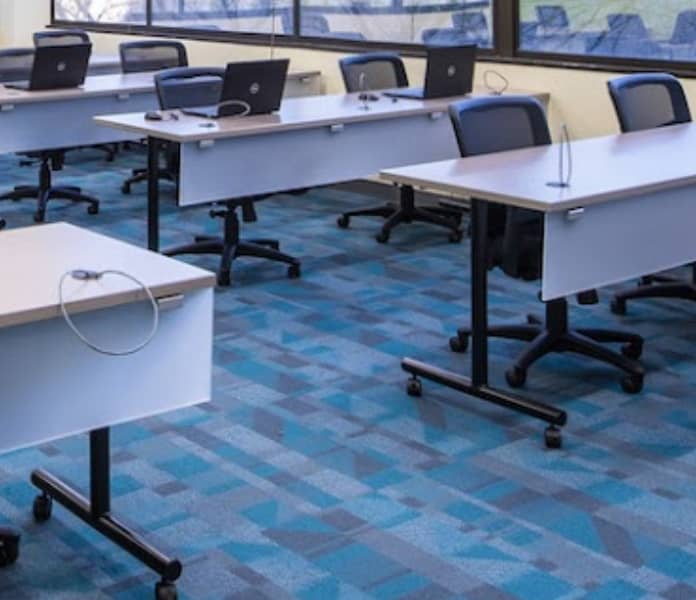 Not seeing a good fit?
Let us know. Our team of instructional designers, curriculum developers, and subject matter experts can create a custom course for you.
Course Outline
Day 1
Session One: Course Overview
Session Two: Communication
Session Three: Stop! Check Your Mouth!
Speaking Characteristics

 

Five Good Rules

 
Session Four: What's Your Type? How About Mine?
The Assessment

 

Learning to Type

 
Session five: Positive Self-Talk
Our Thoughts

 

Thinking Positive

 
Session Six: Rapport
Session Seven: Maximizing Meetings
Four Areas of Opportunity

 

Fifteen Ways to Master a Meeting

 

Learning Names

 
Session Eight: Body Language
Session Nine: Sticky Situations
Session Ten: I Can Just Send an Email, Right?
Advantages of Oral Presentation

 

Oratory Exercise

 

Presenting

 
Session Eleven: Overcoming Nervousness
About Nervousness

 

Mastering Non-Verbal Communication

 
Day 2
Session Twelve: The Five S's
Five Points for Any Presentation

 

Preparing with the Five-S Pattern 

 

Presentations

 
Session Thirteen: Start Writing!
Evidence

 

Introduction

 

Following the Opening Statement

 

Transitioning to the Body

 

Endings 

 

Think Fast

 

Presentations

 
Session Fourteen: Audience Profile
Session Fifteen: Your Speaking Voice
Parts of Your Message

 

Vocal Variety

 

Mastering Your Material

 
Session Sixteen: Add Punch to Your Presentation
Session Seventeen: Your Presentation
Preparation

 

Presentations

 

Debrief

 
Session Eighteen: Characteristics of Effective Feedback
Six Characteristics

 

Formal Feedback Framework

 

Information Feedback Framework

 

State Your Case

 

Receiving Feedback Graciously