Course Overview
In this 2-day, instructor led course students will acquire the tools required to recognize harassment when it occurs. It will help them understand their rights and responsibilities and create a safe environment for all. Through this course, students will recognize that it is necessary for everyone to identify harassment and exercise anti-harassment policies. At the end of this course participants will be able to:
Define various types of discrimination and harassment.
Identify the different types of harassment and their signs.
Understand the employer's responsibilities.
Discuss how to remediate workplace harassment.
Understand the harassment reporting processes and procedures.
Discuss the steps that will be necessary in reporting harassment in the workplace.
Schedule
Currently, there are no public classes scheduled. Please contact a Phoenix TS Training Consultant to discuss hosting a private class at 240-667-7757.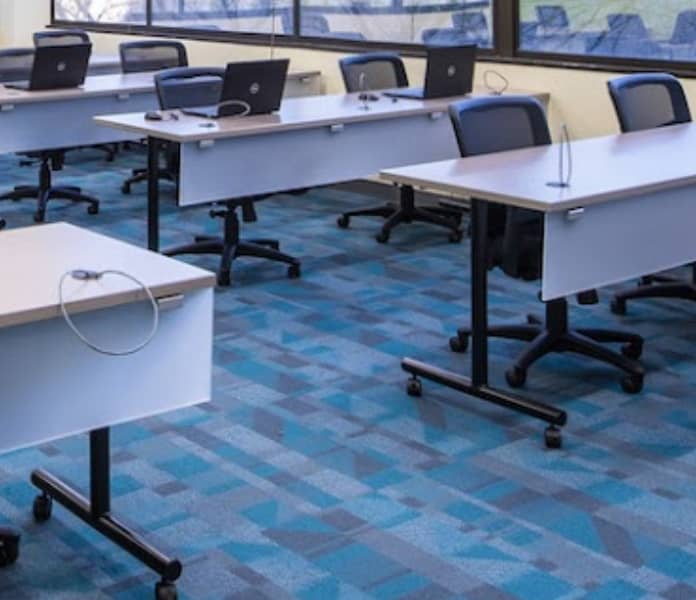 Not seeing a good fit?
Let us know. Our team of instructional designers, curriculum developers, and subject matter experts can create a custom course for you.
Course Outline
Module One: Getting Started
Module Two: The Background
Module Three: Developing an Anti-Harassment Policy
Module Four: Policies in the Workplace
Module Five: Proper Procedures in the Workplace
Module Six: False Allegations
Module Seven: Other Options
Module Eight: Sexual Harassment
Module Nine: Mediation
Module Ten: Conflict Resolution
Module Eleven: The Aftermath
Module Twelve: Wrapping Up