Course Overview
This 4 day, instructor led Red Hat Security: Linux in Physical, Virtual, and Cloud (RH415) is designed for security administrators and system administrators who need to manage the secure operation of servers running Red Hat® Enterprise Linux®, whether deployed on physical hardware, as virtual machines, or as cloud instances. This course is based on Red Hat Enterprise Linux 7.5, Red Hat Satellite 6.3, Red Hat Ansible® Engine 2.5, Red Hat Ansible Tower 3.2, and Red Hat Insights.
Schedule
Currently, there are no public classes scheduled. Please contact a Phoenix TS Training Consultant to discuss hosting a private class at 240-667-7757.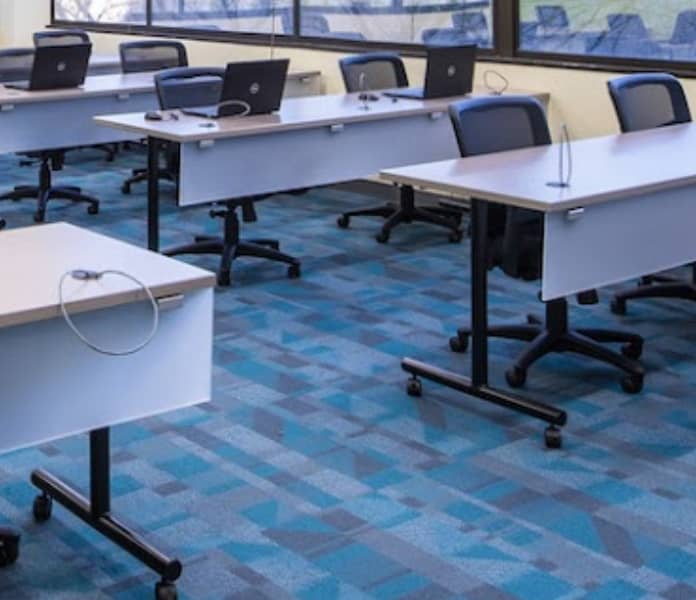 Not seeing a good fit?
Let us know. Our team of instructional designers, curriculum developers, and subject matter experts can create a custom course for you.
Course Objectives
This course will teach participants how to:
Manage compliance with OpenSCAP.
Enable SELinux on a server from a disabled state, perform basic analysis of the system policy, and mitigate risk with advanced SELinux techniques.
Proactively identify and resolve issues with Red Hat Insights.
Monitor activity and changes on a server with Linux Audit and AIDE.
Protect data from compromise with USBGuard and storage encryption.
Manage authentication controls with PAM.
Manually apply provided Ansible Playbooks to automate mitigation of security and compliance issues.
Scale OpenSCAP and Red Hat Insights management with Red Hat Satellite and Red Hat Ansible Tower.
Course Outline
Manage security and risk
Automate configuration and Remediation with Ansible
Protect data with LUKS and NBDE
Restrict USB device access
Control authentication with PAM
Record system events with audit
Monitor file system changes
Mitigate risk with SELinux
manage compliance with OpenSCAP
Analyze and remediate issues with Red Hat Insughts
Perform a comprehensive review
FAQs for RH415 Training
Who should take this training?
System administrators, IT security administrators, IT security engineers, and other professionals responsible for designing, implementing, maintaining, and managing the security of Red Hat Enterprise Linux systems and ensuring their compliance with the organization's security policies.
What is the recommended experience for this training?