Course Overview 
This 3-day AWS course build upon the concepts discussed in the course, Developing on AWS.  Students will deep dive into advanced development topics such as architecting for a non – cloud environment, legacy applications, and develop an understanding of the Twelve – Factor application methodology. This course will teach students how to:
Analyze a monolithic application architecture
Understand the Twelve Factor application methodology
Develop a microservices based cloud native application
Implement AWS, API, CLI and SDKs for AWS services
Demonstrate use of the 6 Rs of migration
Explain SysOps application to microservices in AWS
Explain DevOps application to microservices in AWS
Who Should Attend
This course is intended for: Experienced software developers who are already familiar with AWS services
Prerequisites
The prerequisites for this course are completion of the Developing on AWS course, at least 6 months of real-world experience with the concepts, experience with AWS services and working knowledge of at least one programming language.
Schedule
Advanced Developing on AWS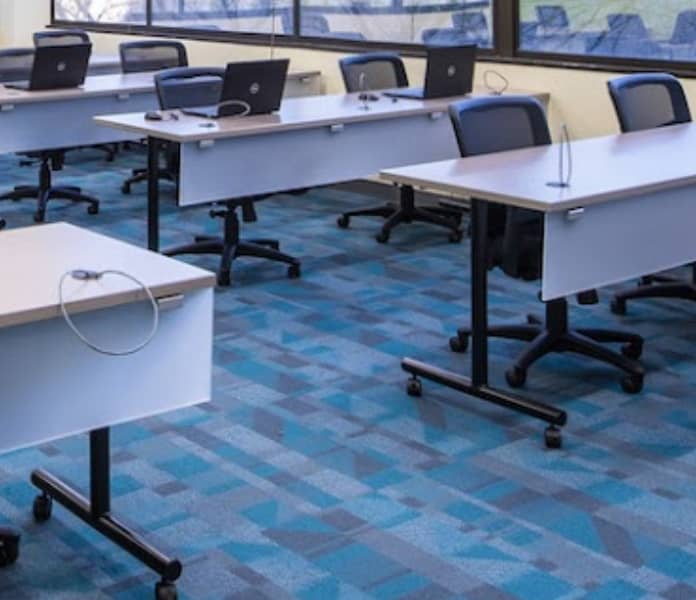 Not seeing a good fit?
Let us know. Our team of instructional designers, curriculum developers, and subject matter experts can create a custom course for you.