Course Overview
Phoenix TS' Instructor-led Active Listening course will provide participants with the techniques needed to develop active listening skills and build deeper connections within the Federal workplace. At the end of this course, participants will be able to:
Listen actively and effectively
Ask good questions
Be able to paraphrase conversations
Adeptly converse and network with others
Establish common ground and build relationships with others
Schedule
Currently, there are no public classes scheduled. Please contact a Phoenix TS Training Consultant to discuss hosting a private class at 240-667-7757.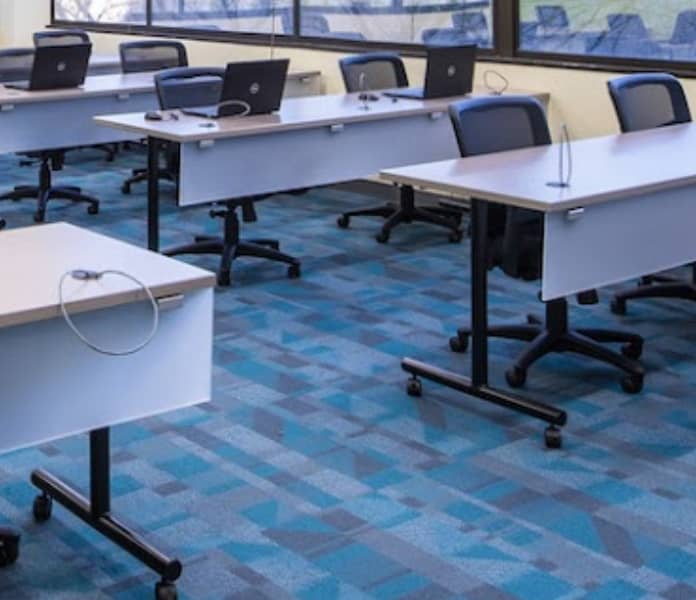 Not seeing a good fit?
Let us know. Our team of instructional designers, curriculum developers, and subject matter experts can create a custom course for you.
Course Outline
Session One: Course Overview
Session Two: Defining Active Listening
What is Active Listening?
Identifying Good Listeners
Tips for Becoming a Better Listener
Pre-Assignment Review
Session Three: Body Language Basics
Session Four: Attitude is Everything!
Understanding Sympathy and Empathy
Creating the Right Mindset
Being Genuine
Making Connections
Session Five: Encouraging Conversation
What Is Said and What Is Heard
Asking Questions
Probing Techniques
Paraphrasing Techniques
Session Six: Building Relationships
Building Common Ground
NLP Tips and Tricks
Session Seven: Getting Over Listening Roadblocks