Course Overview
Price: $2500
Course Includes:
High quality hands-on training using role-plays and case-studies
Full breakfast with variety of bagels, fruits, yogurt, doughnuts and juice
Tea, coffee and soda avaiable throughout the day
Freshly baked cookies at participating locations
Schedule
Currently, there are no public classes scheduled. Please contact a Phoenix TS Training Consultant to discuss hosting a private class at 240-667-7757.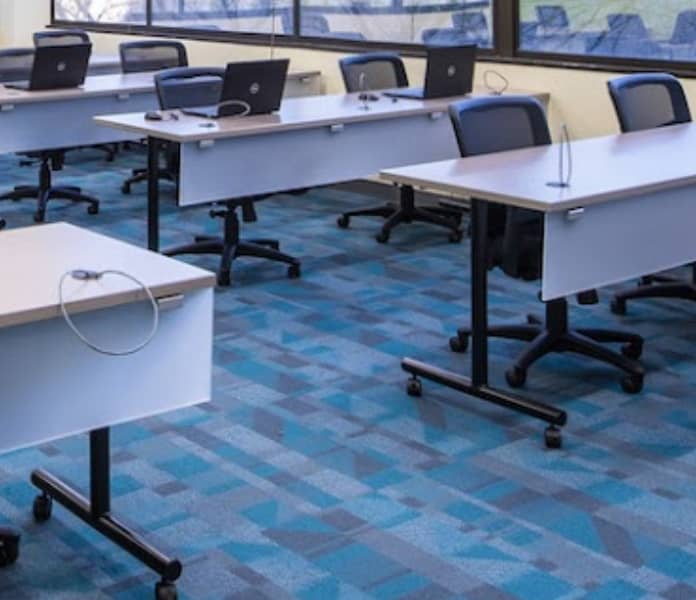 Not seeing a good fit?
Let us know. Our team of instructional designers, curriculum developers, and subject matter experts can create a custom course for you.
Course Outline
Module 1: Introduction to Disassembly
Disassembly Theory

The What of Disassembly

The Why of Disassembly

The How of Disassembly
Module 2: Reversing and Disassembly Tools
Classification Tools

Tools

Deep Inspection Tools
Module 3 IDA Pro Background
Hex-Rays' Stance on Piracy

Obtaining IDA Pro

IDA Support Resources

Your IDA Installation

Thoughts on IDA's User Interface
Module 4 Getting Started with IDA
Launching IDA

IDA Database Files

Introduction to the IDA Desktop

Desktop Behavior During Initial Analysis

IDA Desktop Tips and Tricks

Reporting Bugs
Module 5 IDA Data Displays
The Principal IDA Displays

Secondary IDA Displays

Tertiary IDA Displays
Module 6 Disassembly Navigation
Basic IDA Navigation

Stack Frames

Searching the Database
Module 7 Disassembly Manipulation
Names and Naming

Commenting in IDA

Basic Code Transformations

Basic Data Transformations
Module 8 Datatypes and Data Structures
Recognizing Data Structure Use

Creating IDA Structures

Using Structure Templates

Importing New Structures

Using Standard Structures

IDA TIL Files

C++ Reversing Primer
Module 9 Cross-References and Graphing
Cross-References

IDA Graphing
Module 10 The Many Faces of IDA
Console Mode IDA

Using IDA's Batch Mode

Advanced IDA Usage
Module 11 Customizing IDA
Configuration Files

Additional IDA Configuration Options
Module 12 Library Recognition Using FLIRT Signatures
Fast Library Identification and Recognition Technology

Applying FLIRT Signatures

Creating FLIRT Signature Files
Module 13 Extending IDA's Knowledge
Augmenting Function Information

Augmenting Predefined Comments with loadint
Module 14 Patching Binaries and Other IDA Limitations
The Infamous Patch Program Menu

IDA Output Files and Patch Generation

Extending IDA's Capabilities
Module 15 IDA Scripting
Basic Script Execution

The IDC Language

Associating IDC Scripts with Hotkeys

Useful IDC Functions

IDC Scripting Examples

IDAPython