Course Overview
This Phoenix TS' instructor-led course will help leaders manage for optimum performance within the Federal Workplace.
This training will address:
How to contribute to motivating work environments
How to understand the role of goal setting in performance management
How to use ideal tools to help employees set and achieve goals
How to apply a three-phase model that will help prepare employees for peak performance
Schedule
Performance Management Training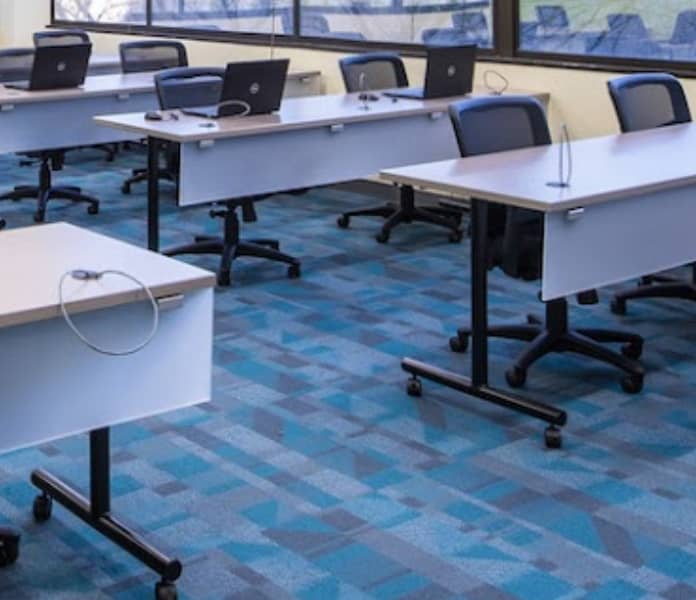 Not seeing a good fit?
Let us know. Our team of instructional designers, curriculum developers, and subject matter experts can create a custom course for you.
Course Outline
Getting Started
Introduction
Course objectives
Action plans
The Basics (I)
What is performance management?
How Does Performance Management Work?
Tools
Case Study I
Case Study II
The Basics (II)
Three Phase Process
Assessments
Performance Reviews
Case Study I
Case Study II
Goal Setting
SMART Goal Setting
Specific Goals
Measurable Goals
Attainable Goals
Realistic Goals
Timely Goals
Monitoring Results
Case Study I
Case Study II
Establishing Performance Goals
Strategic Planning
Job Analysis
Setting Goals
Motivation
Case Study I
Case Study II
360 Degree Feedback
What is 360 Degree Feedback?
Vs. Traditional Performance Reviews
The Components
Case Study I
Case Study II
Competency Assessments
Competency Assessment Defined
Implementation
Final Destination
Case Study I
Case Study II
Kolb's Learning Cycle
Experience
Observation
Conceptualization
Experimentation
Case Study I
Case Study II
Motivation
Key Factors
The Motivation Organization
Identifying Personal Motivators
Evaluating and Adapting
Case Study I
Case Study II
The Performance Journal
Record Goals and Accomplishments
Linking with Your Employees or Managers
Implementing a Performance Coach
Keeping Track
Case Study I
Case Study II
Creating a Performance Plan
Goals
Desired Results
Prioritization
Measure
Evaluation
Case Study I
Case Study II