Course Overview
Our 5- day, instructor-led SDWAN300 (Implementing Cisco SD-WAN Solutions) v1.0 course training and certification boot camp in Washington, DC Metro, Tysons Corner, VA, Columbia, MD or Live Online gives you deep-dive training about how to design, deploy, configure, and manage your Cisco® Software-Defined WAN (SD-WAN) solution in a large-scale live network, including how to migrate from legacy WAN to SD-WAN. You will learn best practices for configuring routing protocols in the data center and the branch, as well as how to implement advanced control, data, and application-aware policies. The course also covers SD-WAN deployment and migration options, placement of controllers, how to deploy and replace edge devices, and how to configure Direct Internet Access (DIA) breakout. It will teach you to do the following:
Completion of the Cisco SD-WAN Operation and Deployment (ENSDW) course or equivalent experience
Knowledge of Software-Defined Networking (SDN) concepts as applied to large-scale live network deployments
Strong understanding of enterprise wide area network design
Strong understanding of routing protocol operation, including both interior and exterior routing protocol operation
Familiarity with Transport Layer Security (TLS) and IP Security (IPSec)
Schedule
Currently, there are no public classes scheduled. Please contact a Phoenix TS Training Consultant to discuss hosting a private class at 240-667-7757.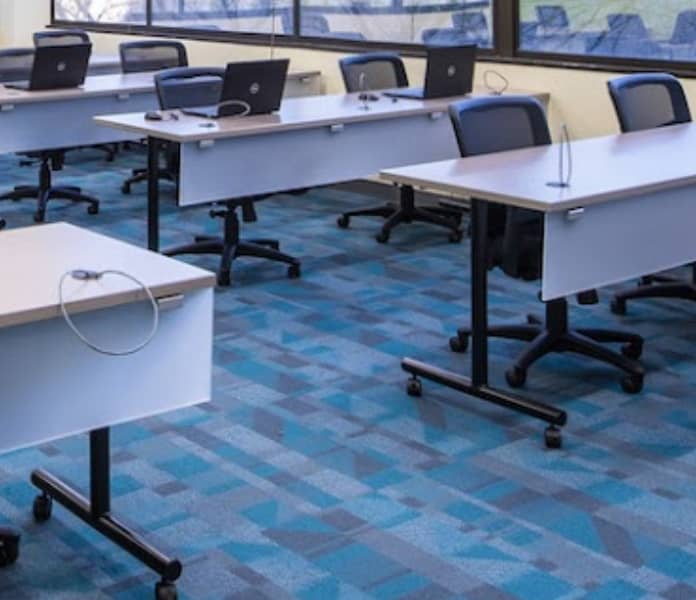 Not seeing a good fit?
Let us know. Our team of instructional designers, curriculum developers, and subject matter experts can create a custom course for you.
Course Outline
Cisco SD-WAN Overlay Network
Examining Cisco SD-WAN Architecture
Cisco SD-WAN Deployment
Examining Cisco SD-WAN Deployment Options
Deploying Edge Devices
Deploying Edge Devices with Zero-Touch Provisioning
Using Device Configuration Templates
Redundancy, High Availability, and Scalability
Cisco SD-WAN Routing Options
Using Dynamic Routing
Providing Site Redundancy and High Availability
Configuring Transport-Side Connectivity
Cisco SD-WAN Policy Configuration
Reviewing Cisco SD-WAN Policy
Defining Advanced Control Policies
Defining Advanced Data Policies
Implementing Application-Aware Routing
Implementing Internet Breakouts and Network Address Translation (NAT)
Cisco SD-WAN Migration and Interoperability
Examining Cisco SD-WAN Hybrid Scenarios
Performing a Migration
Cisco SD-WAN Management and Operations
Performing Day-2 Operations
Performing Upgrades
Lab Outline
Deploying Cisco SD-WAN Controllers
Adding a Branch Using Zero Touch Provisioning (ZTP)
Deploying Devices Using Configuration Templates
Configuring Controller Affinity
Implementing Dynamic Routing Protocols on Service Side
Implementing Transport Location (TLOC) Extensions
Implementing Control Policies
Implementing Data Policies
Implementing Application-Aware Routing
Implementing Internet Breakouts
Migrating Branch Sites
Performing an Upgrade