Course Overview
Phoenix TS' Instructor-led Adaptability Training course gives participants tools to implement changes more smoothly and to have changes better accepted within the Federal workplace. This training will address: Preparing for change. Understanding change, Leading and managing change, Gaining support & Building resiliency.
At the end of this course participants will be able to:
List the steps necessary for preparing a change strategy and building support for the change
Describe the WIFM – the individual motivators for change
Use needed components to develop a change management and communications plans, and to list implementation strategies
Employ strategies for gathering data, addressing concerns and issues, evaluating options, and adapting a change direction
Utilize methods for leading change project status meetings, celebrating a successful change implementation, and sharing the results and benefits
Describe the four states of Appreciative Inquiry, its purposes, and sample uses in case studies
Use strategies for aligning people with a change, appealing to emotions and facts
Describe the importance of resiliency in the context of change, and employ strategies the change leader and individual change participant can use to foster resiliency
Explain the importance of flexibility in the context of change, and demonstrate methods the change leader and individual change participant can use to promote flexibility
Schedule
Currently, there are no public classes scheduled. Please contact a Phoenix TS Training Consultant to discuss hosting a private class at 240-667-7757.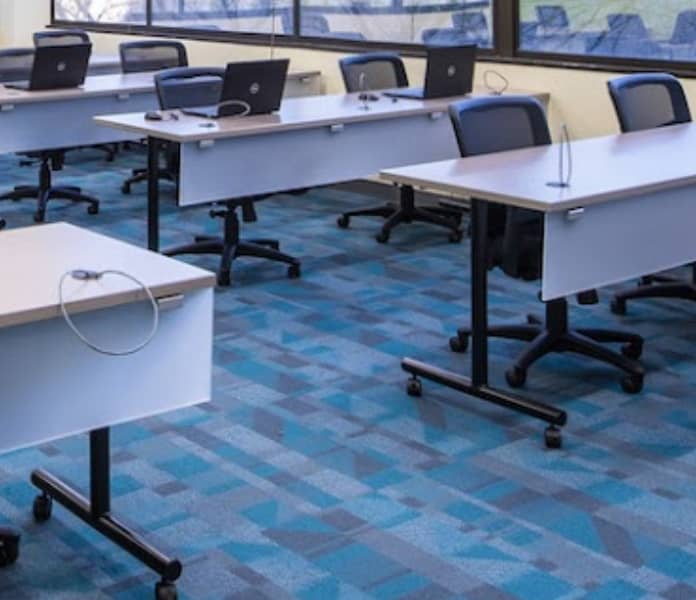 Not seeing a good fit?
Let us know. Our team of instructional designers, curriculum developers, and subject matter experts can create a custom course for you.
Course Outline
Module 1: Getting Started
Housekeeping Items
The Parking Lot
Objectives
Pre Assignment Review
Action Plans and Evaluations
Module 2: Preparing for Change
Defining your strategy
Building the Team
Case Study
Review Questions
Module 3: Identifying the WIFM
What's in it for me?
Building Support
Case Study
Review Questions
Module 4: Understanding Change
Influences on Change
Reactions to Change
Tools for the Change Process
Case Study
Review
Module 5: Leading and Managing Change
Preparing and Planning
Delegating
Lines of Communication
Coping with Pushback
Case Study
Review Questions
Module 6: Gaining Support
Gathering Data
Concerns and Issues
Evaluating and Adapting
Case Study
Review Questions
Module 7: Making it Worthwhile
Leading Status Meetings
Celebrating Success
Results and Benefits
Case Study
Review Questions
Module 8: Using Appreciative Inquiry
The Four Stages
Purposes of Appreciative Inquiry
Examples and Case Studies
Review
Module 9: Bringing People to your Side
What is Resiliency
Why is it important?
Steps for the Leader and the Individual
Case Study
Review
Module 10: Building Resiliency
What is Resiliency?
Why is it Important?
Five easy steps for the leader and the individual
Case Study
Module 11: Building Flexibility
What is Flexibility?
Why is it Important?
Module 12; Stress Management
Taking Care of your Body and Mind
Debrief
Case Study
Less Stress Lessons
Changing Ourselves
The Triple A Approach
The Stress Tax
Stress Inventory
Finding Source Solutions
Stress Logging
Course Wrap Up