Course Overview
Phoenix TS' instructor-led How to write a creative brief course teaches Federal Employees how to create a brief that provides the audience with only the important details in an interesting manner. This training will address:
Communication objectives
Effective writing
Details
Schedule
Currently, there are no public classes scheduled. Please contact a Phoenix TS Training Consultant to discuss hosting a private class at 240-667-7757.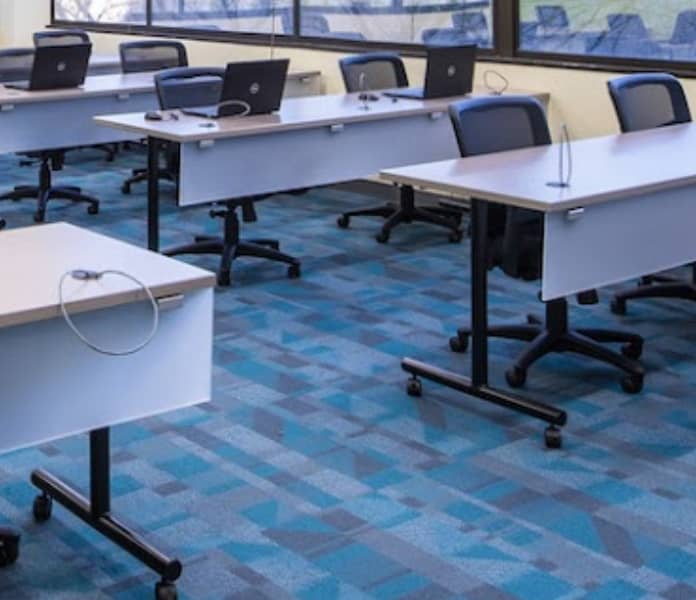 Not seeing a good fit?
Let us know. Our team of instructional designers, curriculum developers, and subject matter experts can create a custom course for you.
Course Objectives
At the conclusion of this course, students will be able to do the following:
Know the value of good written communication.
Write and proofread writing so it is clear, concise, complete, and correct.
Apply these skills to brief writing or other writing situations that you encounter in your job.
Understand the proper format for briefs, memos, letters, and e-mails.
Course Outline
Overview of Business Writing and Briefs
Introductions
Course objectives
Personal objectives
Why Write?
Be Clear
Be Concise
Be Complete
Making your writing complete
Be Correct
Word Agreement
Active and Passive Voice
Sentence and Sentence Type
Sentence Construction
Punctuation
Writing a Brief
Steps to writing a brief
Briefs at work
Writing Business Letters
Steps to writing business letters
Parts of a business letter
Writing Effective Letters
Email basics
Managing emails
Email at work