Course Overview
Phoenix TS' instructor-led Entrepreneurship course is designed to help participants understand how to make wishes and turn them into reality with the Federal workspace. This training will:
Identify what's important personally and professionally
Use goal-setting activities and appropriate language to articulate their wishes
Use motivational techniques to help themselves reach their goals
Understand how to deal with setbacks
Schedule
Entrepreneurship Training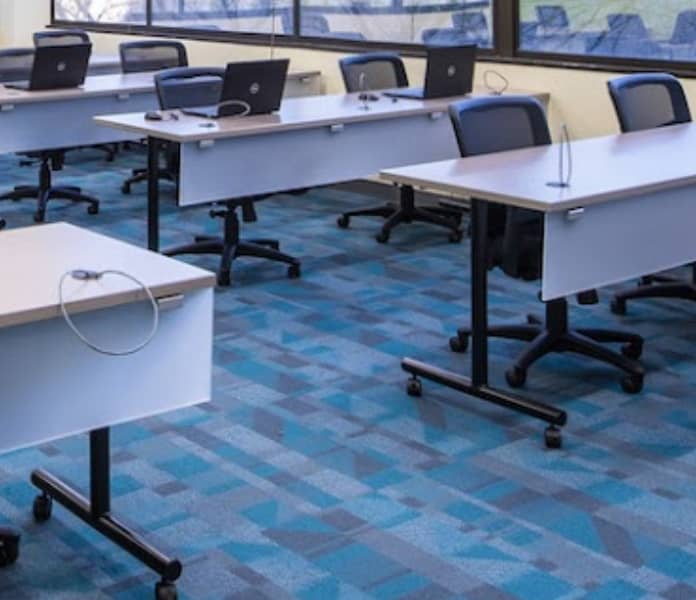 Not seeing a good fit?
Let us know. Our team of instructional designers, curriculum developers, and subject matter experts can create a custom course for you.
Course Outline
Course Overview
Instructor introductions 
Student introductions and objectives
Course objectives
What It Takes to Make It
Entrepreneurial characteristics
Resources to Consider
Laying the Groundwork
Finding Business Ideas 
Considering the Options 
Outlining Your Ideas 
Evaluating Your Capacity for Risk
Building On Your Business Idea
Developing Your Product Ideas 
Making Connections
Identifying Your Target Market and Customers
Developing Your Value Proposition
Creating Financial Projections
Business Ownership Options
Types of Business Ownership 
Purchasing a Franchise 
Purchasing an Existing Business
Key Documents to Prepare
Business Plan
Executive Summary
Pitch Deck
30-Second Pitch
Practicing the Pitch
Gathering Funding
The Basics of Financial Statements
Brainstorming Solutions
Funding Options
Developing Your Product
The Steps of Product Development
Protecting Your Intellectual Property
Creating a Sales and Marketing Strategy
Introduction to Marketing
Stage One: Consumer and Market Analysis 
Stage Two: Analyzing the Competition and Yourself 
Stage Three: Analyzing Distribution Channels 
Stage Four: Creating a Marketing Plan
Branding 101
What Branding is All about 
Developing Your Brand Name 
Developing a Slogan 
Types of Logos
Getting Creative
Setting Up Your Office
Choosing a Location
The Pros and Cons of Home-Based Businesses
Launching the Business
Getting Off the Ground
Setting Up Your Organizational chart
Recruiting and Engaging the Right People
Keeping the Business Moving
Keeping Track of Your Business
Growing Your Business
Signs of Trouble
Don't Give Up
Being an Entrepreneurial Leader
Leadership Characteristics
Michael Gerber's Three Perspectives
Bringing It All Together
Checklist for Success
Making Connections