Course Overview
This 1-day instructor-led course builds on the basic concepts and skills of our Level 1 course to provide more advanced tools for analysis and presentation of complex, realistic data in Microsoft Excel 2016: how to manage complex workbooks, build more complex functions, use data analysis tools, make an impact with a powerful chart and presentation features, and collaborate with other users. The three levels of our Excel 2016 courses map to the objectives of the Microsoft Office Specialist and Expert exams for Excel 2016.
Students will benefit most from this course if they want to use Excel 2016 to perform real-world tasks such as rearranging and presenting complex data. If they intend to take a Microsoft Office Specialist or Expert exam for Excel, this course will continue their preparation, but they will need to continue to the Level 3 course, particularly to prepare for the Expert exam.
After you completion of this course, students will know:​
How to manage workbooks and customize the Excel environment.​
How to use named ranges in formulas.​
About Excel tables and how to sort data, use filtering features, validate data, and transpose rows and columns.​
How to consolidate data from more than one range or workbook, and how to use subtotals.​
How to use PivotTables to summarize and rearrange large amounts of data in a list, and how to use PivotCharts to present such data.​
How to use conditional formatting to format data when it meets a condition, and how to insert and manipulate graphics.​
How to use special chart features, and how to insert sparklines to give snapshots of data, and how to use Quick Access features to conveniently analyze data.​
How to use permissions to control access to and prevent changes in your workbooks and about sharing features such as comments and change tracking.
Schedule
Microsoft Excel 2016 Level 2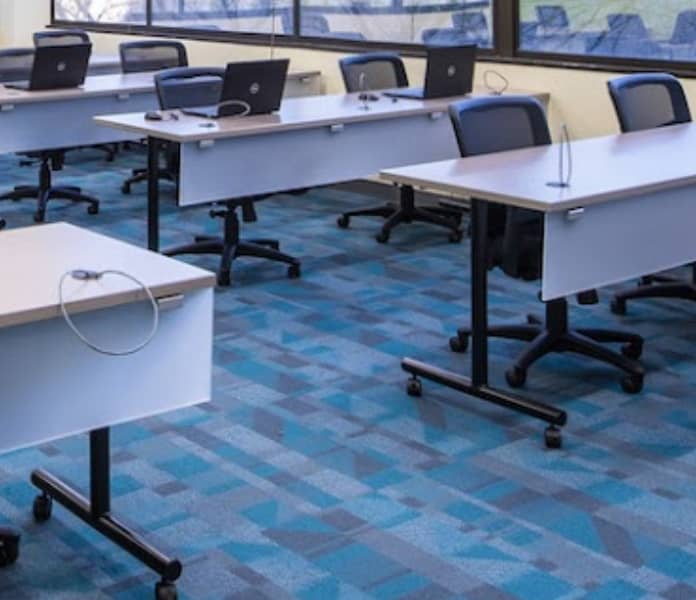 Not seeing a good fit?
Let us know. Our team of instructional designers, curriculum developers, and subject matter experts can create a custom course for you.
Course Outline
Managing workbooks
Managing worksheets
Customizing Excel
Named ranges
Tables
Sorting
Filtering tables
Structured references
Validation
Transposing data
Summarizing data
PivotTables
Creating and formatting PivotTables
Manipulating PivotTables
PivotCharts
Presentation features
Conditional formats
Custom Formats
Graphics
Advanced charts
Special chart types
Sparklines
Quick Analysis
Collaboration
Permissions
Shared workbooks