Course Overview
Phoenix TS' Instructor-led Technical Writing course teaches participants to write clear, concise business documents within the Federal Workplace. This training course covers:
Proposals
Reports
Manuals
Letters
Schedule
Technical Writing Training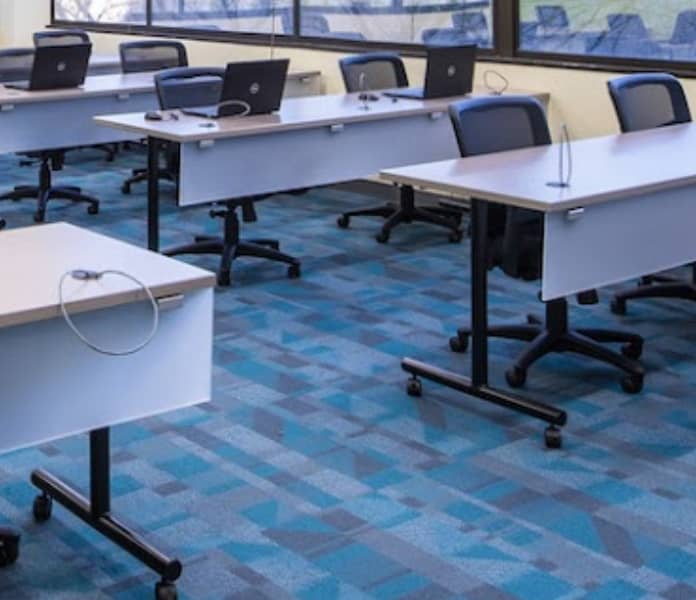 Not seeing a good fit?
Let us know. Our team of instructional designers, curriculum developers, and subject matter experts can create a custom course for you.
Course Outline
Know Your Purpose and Your Writing Situation
Identify the purpose of your writing and state the purpose in writing
Create and use a work plan for your writing
Key concepts

Writing purpose
Writer's situation
Writing work plan
Know Your Audience and Their Situation
Identify your audience
Recognize your audience's situation
Key concepts

Audience concerns and characteristics
Audience education, experiences, and workplace locations
Audience attitude toward your writing purpose
Choose and Organize Your Content Around Your Purpose and Audience
Research content of writing
Choose content of writing
Organize content of writing

Chronological
Classification and Division
Mechanism Descriptions
Write Clearly and Precisely
Write a clear opening paragraph
Write in language appropriate for readers
Write in active voice
Key concepts

What to include in an opening paragraph
Audience
Active voice
Pronouns
Active verbs
Keep writing simple
Collaborative writing
Use Good Page Design
Produce documents that are accessible
Produce visually attractive documents
Key concepts

Templates
Headings
Page headers and footers
Appropriate text
Lists and table
Bold, italics and caps
White space
Think Visually
Obtain and use visual representations
Key concepts

Technical drawings, photographs, and other images
Google image search
Fair use laws
Style guides
Cultural considerations for images
Write Ethically
Write balanced documents
Write honest documents
Credit sources
Construct ethical graphs
Key concepts

Plagiarism
Style Guides
Citations
Ethical graphs
Elements of Reports
Create reports with all appropriate parts
Key concepts

Title page
Letter of transmittal
Preface
Table of contents
List of Illustrations
Glossary
List of Symbols
Abstracts and Summaries
Introduction
Discussion
Conclusion and recommendation
Appendixes
Formats of Reports
Know the formats and parts that make up the most common technical documents
Key concepts

Instructions
Warnings
Theory
Glossary
Analytical reports
Proposals
Progress reports
Empirical research reports
Formats of Correspondence
Write professional and effective business correspondence
Key concepts

Elements of a letter
Memorandums
Email
Resumes
Application letters