Course Overview 
Phoenix TS' Instructor-led Managing Stress in the Workplace course explores the causes of stress and suggests general and specific stress management strategies that people can utilize within the federal Workplace.  At the end of this course, participants will be able to:
Understand that stress is an unavoidable part of everybody's life
Recognize the symptoms that tell you when you have chronic stress overload
Change the situations and actions that can be changed
Deal better with situations and actions that can't be changed
Create an action plan for work, home, and play to help reduce and manage stress
Schedule
Managing Stress in the Workplace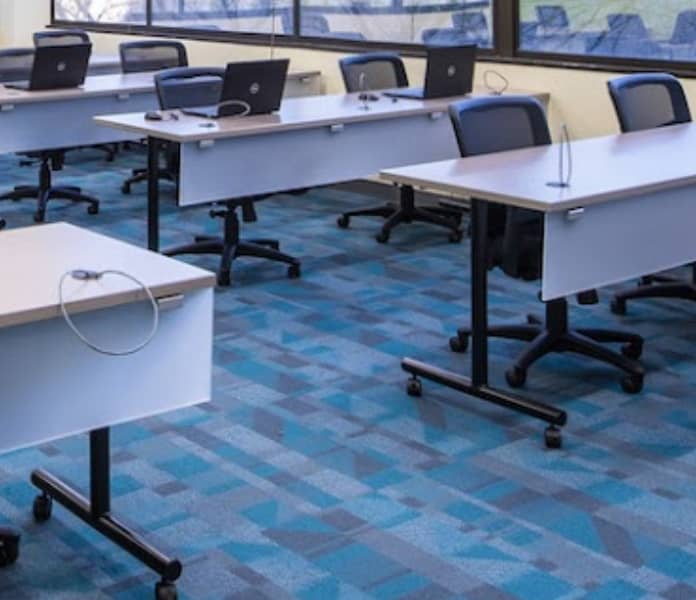 Not seeing a good fit?
Let us know. Our team of instructional designers, curriculum developers, and subject matter experts can create a custom course for you.
Course Outline
Module 1: Course Overview
Module 2: Defining Stress and How It Affects Us
Module 3: What Is Stress About?
Module 4: Building a Solid Foundation
Module 5: Mental Strategies
Module 6: Stress at Work
Module 7: Time Management Tips
Module 8: Stress at Home
Module 9: Drainers and Fillers