Course Overview
This 1-day, instructor-led addresses the features of MS Project. Students will learn to do the following:
Navigate and understand the important features of the Microsoft Project environment
Create a new project schedule from scratch
Understand and work with task types, scheduling options, and task constraints
Work with resources, including scheduling and assignment
Manage the project schedule in accordance with the critical path and project baseline
Print project views, dashboards, and various other kinds of reports
Schedule
Currently, there are no public classes scheduled. Please contact a Phoenix TS Training Consultant to discuss hosting a private class at 240-667-7757.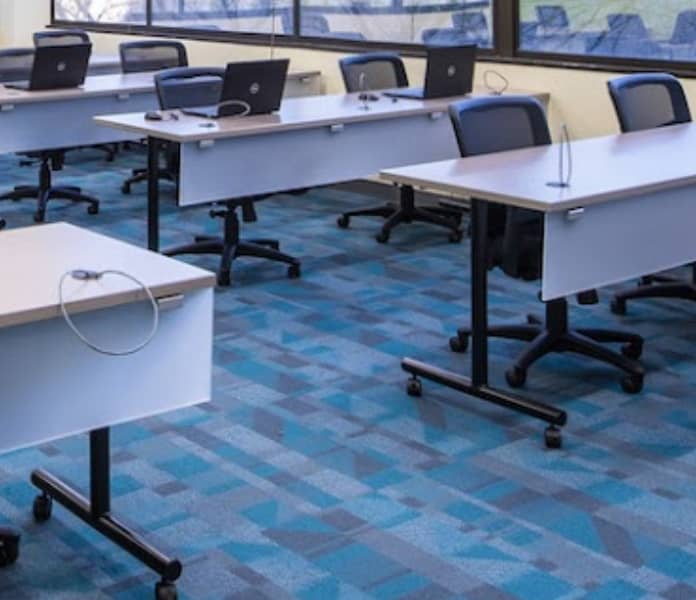 Not seeing a good fit?
Let us know. Our team of instructional designers, curriculum developers, and subject matter experts can create a custom course for you.
Course Outline
Chapter 1: Fundamentals
Module A: Setting default options
Module B: Exploring the Project environment
Chapter 2: Starting a new project schedule
Module A: Project schedule templates, calendars, and workflow
Module B: Tasks, durations, and milestones
Chapter 3: Task types, effort-driven scheduling, and task constraints
Module A: Task types
Module B: Lag time and lead time
Module C: Task constraints
Chapter 4: Working with resources
Module A: Resource types
Module B: Resource calendars
Module C: Assigning resources
Chapter 5: Managing the project schedule
Module A: The critical path and the project baseline
Module B: The tracking Gantt chart and updating tasks