Course Overview
In this 1-day AWS course, students will learn about Deep learning solutions for the AWS platforms. Students will learn how to use AWS services to perform various operations with their Deep Learning models as well as design systems on AWS. This course will teach students to:
Understand the concept of Deep Learning
Understand the concept of Machine Learning
Implement different programming frameworks into Deep Learning workloads
Schedule
Deep Learning on AWS Training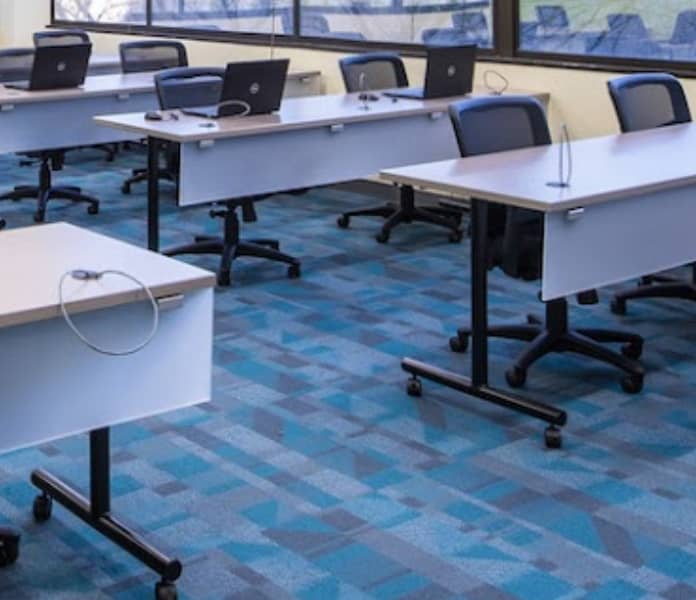 Not seeing a good fit?
Let us know. Our team of instructional designers, curriculum developers, and subject matter experts can create a custom course for you.
Who Should Attend
This AWS Certification course is intended for:
Developers responsible for developing Deep Learning applications
Developers who want to understand concepts behind Deep Learning and how to implement a Deep Learning solution on AWS
Prerequisites
We recommend that attendees of this AWS Certification Training course have the following prerequisites:
Basic understanding of machine learning processes
Basic understanding of AWS core services like Amazon EC2 and knowledge of AWS SDK
Basic knowledge of a scripting language e.g. Python      
Duration
1 day    
Price
$699
Course Outline
Define machine learning and deep learning.
Identify the concepts in a deep learning ecosystem.
Leverage Amazon SageMaker and MXNet programming framework for deep learning workloads
Fit AWS solutions for deep learning deployments.