Course Overview
Phoenix TS' instructor-led course will help participants effectively manage their resources within the Federal Workplace.
This training will address:
Relating the organization's mission to the allocation of financial resources
Understanding techniques for financial management
Analyzing financial information
Communicating organizational and strategic plans
Schedule
Effective Resource Management Training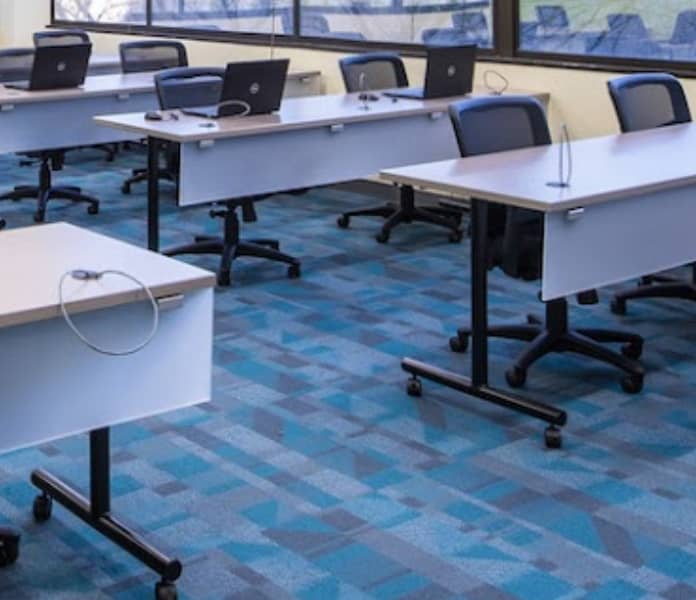 Not seeing a good fit?
Let us know. Our team of instructional designers, curriculum developers, and subject matter experts can create a custom course for you.
Course Outline
Course Overview
Finance Jeopardy
The Fundamentals of Finance
Generally Accepted Accounting Principles
Your Role in Company Finances
The Basics of Budgeting
Defining a Budget
Types of Budgets
Understanding Where Your Budget Fits In
Parts of a Budget
The Budgeting Process
Step One: Gather the Budget Package 
Step Two: Lay the Groundwork
Step Three: Identify Your Goals
Step Four: Gather Your Resources
Step Five and Six: Planning and Doing
Monitoring and Managing Budgets
Crunching the Numbers
Understanding a Ratio Analysis
Making Connections
Getting Your Budget Approved