Phoenix TS 2–day Certified Scrum Product Owner training and certification boot camp in Washington, DC Metro, Tysons Corner, VA, Columbia, MD or Live Online provides a comprehensive understanding of this agile product development methodology while specifically reviewing the behaviors expected of a Product Owner. While many of us may be accustomed to the practice of establishing value and priority across projects, the Product Owner needs to consider value and priority across the features of a single project.
Course Completion
After successfully completing this class, participants will be registered with the Scrum Alliance as Certified Scrum Product Owners (CSPO), and will have on-line access to the class training materials and any updates for one year. PMPs can also claim 16 PDU's with the PMI.
Schedule
All Class Times are Eastern Time Zone

CSPO – Certified Scrum Product Owner Certification Training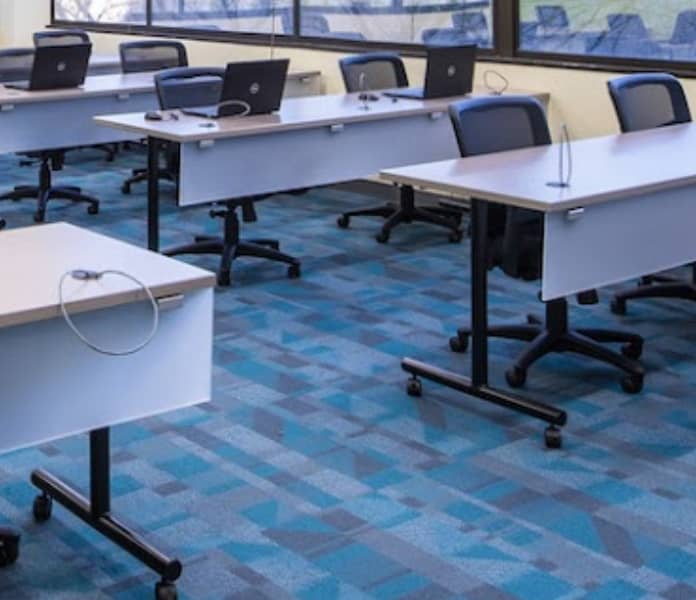 Not seeing a good fit?
Let us know. Our team of instructional designers, curriculum developers, and subject matter experts can create a custom course for you.
Benefits
Expand your career opportunities across all industry sectors adopting agile practices
Maximize the value of your team's work and resulting products
Learn the foundation of Scrum and the scope of the Product Owner role
Engage with a global community of agile practitioners committed to continuous improvement
Who  Should Attend
Technical professionals associated with the specification, design, development and testing of products will benefit from this two-day program. Some of the professionals this will benefit include:
Product Managers/Business Analysts
Functional/Operational Managers/Directors
Project Sponsors
IT Leadership (Managers/Directors/VPs/CIOs/CTOs)
Anyone interested in learning the benefits of Scrum for Product Management
This class is suitable for those who are responsible for setting product direction on a Scrum project. While current Certified ScrumMasters are welcome to attend, this class should not be considered as a next step after taking the CSM Class, but instead should be viewed as an alternative to the CSM Class.
Prerequisites
There are no prerequisites for this course
Attendance and Virtual Camera Requirement
It is incumbent upon the trainer to verify that each participant meets the objectives for certification.  To ensure participation, trainers will require attendees in this class to turn on their cameras. Attendees not meeting this criteria or who miss a portion of the class may not meet certification requirements, and therefore, will be ineligible to take the exam.
2 Days
Price   
$895
Certification Information
After successfully completing the course, you will need to accept the License Agreement and complete your Scrum Alliance® profile (Note that there is currently not a test for the CSPO certification)
Instructors
Angela Johnson, Anu Smalley, Bob Sarni, Bob Schatz, Christian Antoine, Jim Schiel, Mark Palmer
Scrum Alliance Training Partner

Customer Testimonials
"I really enjoyed this class and have learned so much. The instructor was an excellent trainer and source of knowledge. I look forward to attending more classes through ASPE in the future." – C. Lasson
"The workshop was good balance of team and lecture with lots of lessons in a short period of time while keeping a coherent story. The instructor was wonderful and great at creating approachable and pragmatic content while keeping us on task. I will seek for further coaching form ASPE." –  A. Johnson
"It was a very good and friendly introduction to the concepts of Scrum. The instructor was excellent and helped me, a total beginner to Scrum and Agile, to familiarize with the content and become acquainted with the important day to day concepts necessary to continue growth and become successful in the use of Scrum for product management." – A. Shukla
Course Outline
Part 1: Product Owner Core Competencies
Fundamentals of the Product Owner Role
Working with Stakeholders
Product Ownership with Multiple Teams
Part 2: Describing Purpose and Strategy

Part 3: Understanding Customers and Users

Part 4: Validating Product Assumptions

Part 5: Working with the Product Backlog
Differentiating Outcome and Output
Defining Value
Creating and Refining Items