Course Overview
Our 3-day, instructor-led Developing on AWS Training course helps developers understand how to use the AWS SDK to develop secure and scalable cloud applications. This Amazon AWS Training course provides in-depth knowledge about how to interact with AWS using code and covers key concepts, best practices, and troubleshooting tips.
Attendees should have the following prerequisites:
Schedule
Developing on AWS Training
10/13/20 - 10/15/20
(3 days)
8:30AM - 4:30PM
12/08/20 - 12/10/20
(3 days)
8:30AM - 4:30PM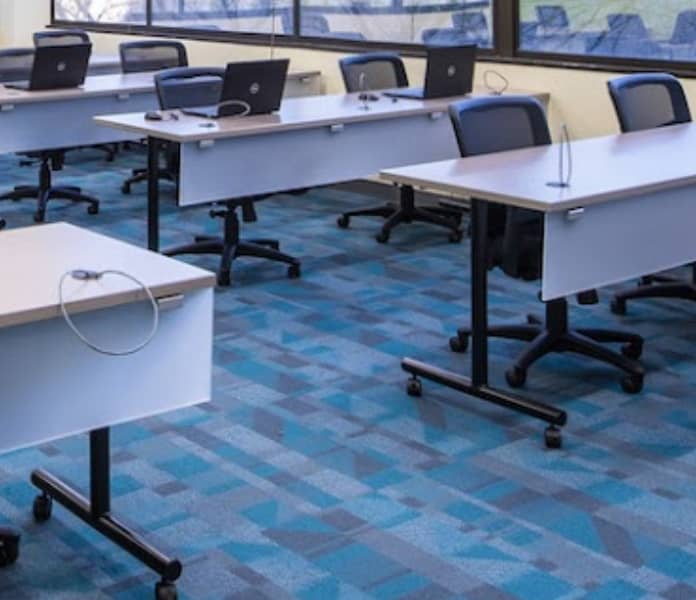 Not seeing a good fit?
Let us know. Our team of instructional designers, curriculum developers, and subject matter experts can create a custom course for you.
Duration
3 Days
Price   
$2,175
Course Outline
Day 1
Introduction to Developing on AWS
Introduction to IAM
Introduction to the Lab Environment
Developing Storage Solutions with Amazon S3
Day 2
Developing Flexible NoSQL Solutions with Amazon DynamoDB
Developing Solutions with AWS Lambda
Developing Solutions with Amazon API Gateway
Developing Solutions with Amazon SQS & SNS
Developing Solutions with AWS Step Functions
Day 3
Caching Information with Amazon ElastiCache
Getting Started with Containers
Developing Secure Solutions
Developing Applications