Course Overview
Price: $3500
5-Day Course Includes:
Class exercises in addition to training instruction
Courseware books, notepads, pens, highlighters and other materials
Full breakfast with variety of bagels, fruits, yogurt, doughnuts and juice
Course retake option
Tea, coffee, and soda available throughout the day
Freshly baked cookies every afternoon – *only at participating locations
For group training options, call us at (240) 667-7757 or email promo@phoenixts.com.
Schedule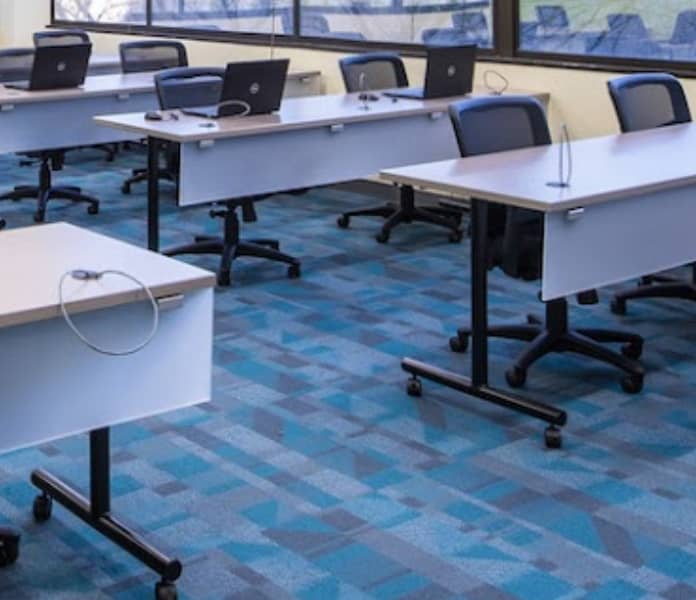 Not seeing a good fit?
Let us know. Our team of instructional designers, curriculum developers, and subject matter experts can create a custom course for you.
Course Outline
Module 1: Getting Started with Java
Module 2: Eclipse
Module 3: Datatypes and Variables
Module 4: Operators and Expressions
Module 5: Control Strength
Module 6: Methods
Module 7: Object Oriented Programming
Module 8: Objects and Classes
Module 9: Using Java Objects
Module 10: Inheritance in Java
Module 11: Advanced Inheritance and Generics
Module 12: Packages
Module 13: Input/Output Streams
Module 14: Core Collection Classes
Module 15: Collection Sorting and Tuning