Course Overview
This training course provides the skills to analyze and evaluate information to obtain the greatest amount of knowledge from a piece of data. This training will address:
The skills to evaluate, identify and distinguish between relevant and irrelevant information
Components of critical thinking
Non-linear thinking
Logical thinking
Evaluate information
Benefits of critical thinking
Schedule
Decision Making/ Critical Thinking Training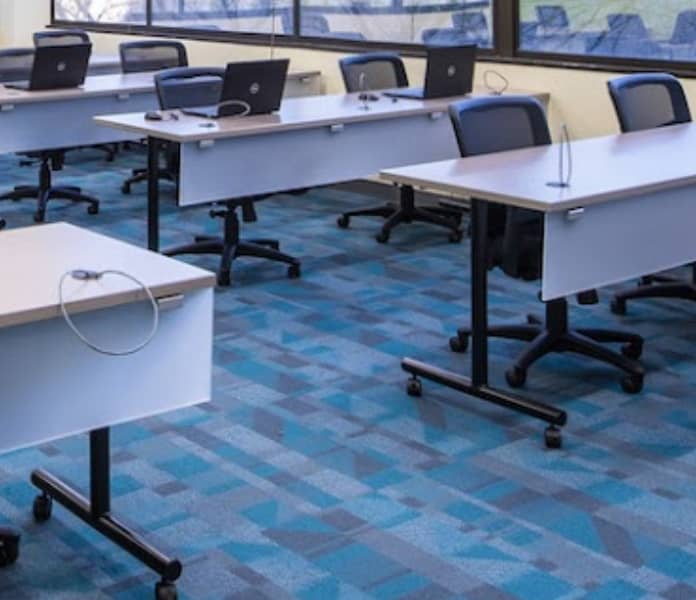 Not seeing a good fit?
Let us know. Our team of instructional designers, curriculum developers, and subject matter experts can create a custom course for you.
Course Outline
Critical Thinking
Overview
Understanding Critical Thinking
Where Do Other Types of Thinking Fit In?
Pitfalls to Reasoned Decision Making
The Critical Thinking Process
A Critical Thinker's Skill Set
Creating Explanations
Dealing with Assumptions
Common Sense
Critical and Creative Thought Systems
Putting It Into Practice
Problem Solving and Decision Making
Overview of Problem Solving and Decision Making
Defining Problem Solving and Decision Making
Making Decisions
Getting Real
The Problem Solving Model
The Problem Solving Toolkit
Case Study and Group Exercise
SWOT Analysis
Making Good Group Decisions
Analyzing and Selecting Decisions
Planning and Organizing
Emotional Intelligence
Overview of Emotional Intelligence
History of Emotional Intelligence
Emotional Intelligence Defined
EI Blueprint
Optimism
Validating Emotions in Others
Understanding Emotions
Setting Your Personal Visions