Course Overview
This 1-day, instructor-led course covers the five principles that govern high-reliability organizations. This training will address:
 Preoccupation with failure
 Resistance to simplification
 Sensitivity to operations
 Commitment to resilience
 Deference to expertise
Schedule
Negotiating for Results Training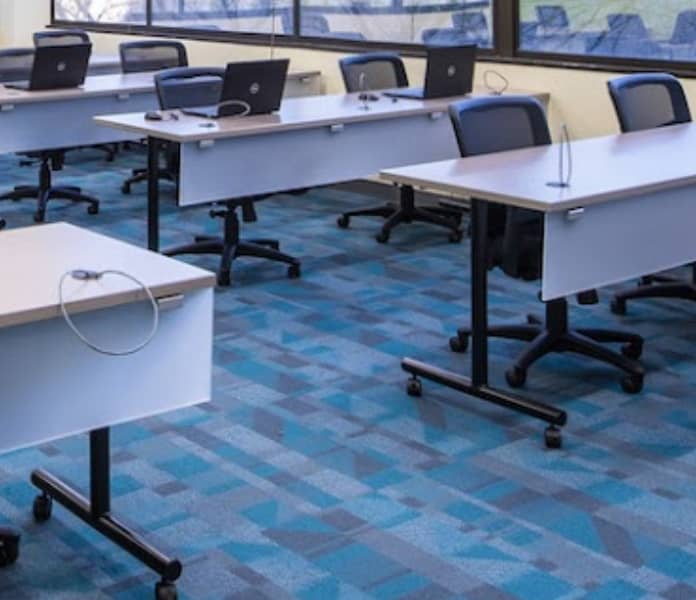 Not seeing a good fit?
Let us know. Our team of instructional designers, curriculum developers, and subject matter experts can create a custom course for you.
Course Outline
Overview
What is Negotiation?
The Successful Negotiator
Preparing for Negotiation
The Nuts and Bolts
Making the Right Impression
Getting Off to a Good Start
Exchanging Information
The Bargaining Stage
Reaching Mutual Gain
Moving Beyond "No"
Dealing with Negative Emotions