Course Overview
Phoenix TS' 1-day, instructor-led Managing Difficult Conversations course will help managers and supervisors lead their teams through difficult conversations. At the completion of this course, participants will be able to:
Demonstrate positive intent
Develop Active Listening skills
Implement strategies to ask relevant questions
Structure and organize conversations
Identify conversation goals
Creating safe environments
Schedule
Managing Difficult Conversations
5/11/23 - 5/11/23
(1 days)
8:30AM - 4:30PM
$795
6/08/23 - 6/08/23
(1 days)
8:30AM - 4:30PM
$795
8/02/23 - 8/02/23
(1 days)
8:30AM - 4:30PM
$795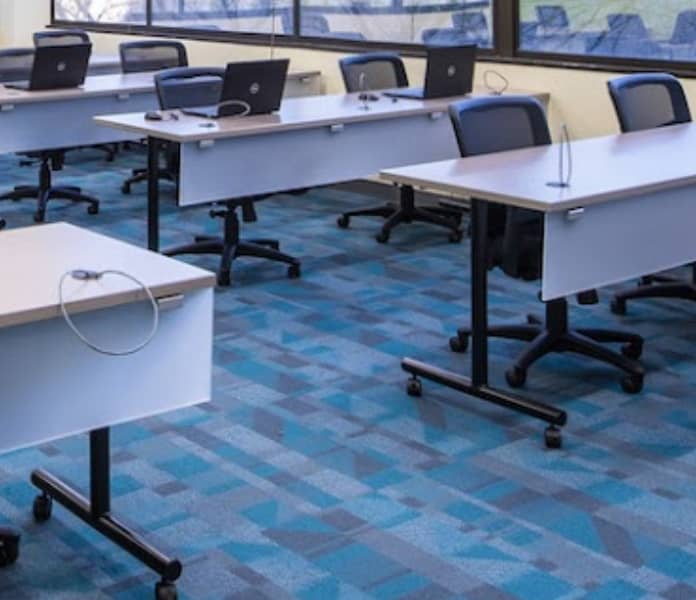 Not seeing a good fit?
Let us know. Our team of instructional designers, curriculum developers, and subject matter experts can create a custom course for you.
Course Outline
Session One: Course Overview
Session Two: Choosing to Have the Conversation
Considering the Consequences
Establishing Your Frame of Reference
Establishing Positive Intent
Identifying the Desired Outcome
Session Three: Toolkit for Successful Conversations
Managing Your Body Language
Speaking Persuasively
Active Listening
Asking Questions
Probing Techniques
Session Four: Choosing the Time and Place
Session Five: Framework for Difficult Conversations
What's Your Purpose?
Steps for a Difficult Conversation
Creating a Conversation Template
Session Six: Staying Safe
Session Seven: Testing the Waters