Course Overview
This 3-day training will walk participants through the nuts and bolts of project management, from setting priorities to controlling expenses and reporting on the results. They may still have to cope with the unexpected, but they'll be better prepared. 
Schedule
Currently, there are no public classes scheduled. Please contact a Phoenix TS Training Consultant to discuss hosting a private class at 240-667-7757.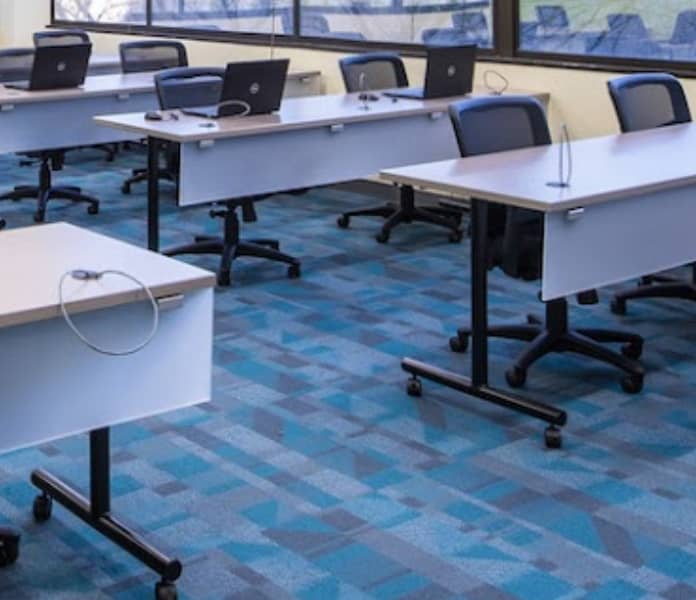 Not seeing a good fit?
Let us know. Our team of instructional designers, curriculum developers, and subject matter experts can create a custom course for you.
Course Outline
Day 1
Module 1: Course Overview
Module 2: What is a Project?
Module 3: Project Management Basics
Module 4: Pre-Assignment Review
Module 5: How Can Projects Help Me?
The Benefits of Projects
Case Study: Mary Marvelous
Module 6: A Project's Life Cycle
The Life Cycle
Stages of a Project
Module 7: Selling a Project
Tom Peters
The Priority Matrix
Module 8: Preparing Your Project
Module 9: The Role of a Project Manager
A Project Manager's skills
Key skills
Module 10: Project Goals
Module 11: Laying Out the Project
The Statement of Work
Individual SOW
Project Planning worksheet
Writing reports
Day 2
Module 12: Project Risks
Risk Tolerance 
About risks
Reducing risks
Module 13: Contingency Planning
Module 14: What Really Needs to be Done?
Beginning a Plan
Preparing a Basic Schedule
Other Scheduling Factors
Planning My Project
Scheduling My Project
Module 15: The Work Breakdown Structure
Module 16: Planning Tools
Two Basic Tools
PERT
GNAT Charts
The Network Diagram 
Flow Chart 
Module 17: Budgets
Module 18: Teamwork
Why Teamwork is Important
Building a Winning Team
The Team Machine
Day 3
Module 19: Developing Teams
Four Issues to Address with Project Teams 
Team Development 
Module 20: Aspirinia
Decision Information
Individual Action Steps
Group Planning 
Module 21: Communication Tips
Module 22: Closing Out a Project
Module 23: Team Meetings
Module 24: Presentation Primer
Module 25: Project Presentations
Presentation Time
Presentations
Feedback and Evaluations
Wrap up
Project Management Principles Resources