< BLOG
Training and Certification
CompTIA and Continuing Education (CE's)
January 24, 2022
Alex Walters
Phoenix TS Is proud to be a trusted and verified partner of CompTIA! CompTIA (The Computing Technology Industry Association) is globally recognized for providing vendor neutral training and certifications that help drive the market of information technology.
Phoenix has collaborated with CompTIA to provide training that allows professionals to pursue the most sought-after certifications including: A+, Network+, Security +, Pen Test+, Linux +, Cloud+ CASP+ and CySA+ CompTIA certifications are released every three years. Certifications are considered valid for three years as well. Therefore, CompTIA certifications are valid for three years after the issue date. Professionals can keep their certifications current by renewing participating in the Continuing Education program within their three-year renewal cycle. The CompTIA Continuing Education Program allows certifications holders to stay up to date with information technology trends that affect the global IT market. By renewing their certifications, professionals have more job opportunities and increased job security.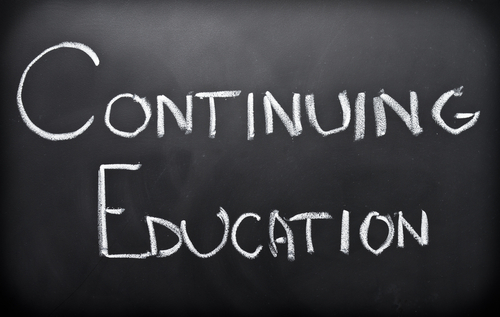 The following CompTIA certifications expire after three years and must be renewed during the professional's individual renewal cycle:
CompTIA Certification CE Renewal FEES
| | |
| --- | --- |
| CompTIA Certification | Annual Renewal Fee |
| CompTIA A+ | $25 |
| CompTIA Network+ | $50 |
| CompTIA Security+ | $50 |
| CompTIA Linux + | $50 |
| CompTIA Cloud+ | $50 |
| CompTIA PenTest+ | $50 |
| CompTIA Cybersecurity Analyst (CySA+) | $50 |
| CompTIA Advanced Security Practitioner (CASP+) | $50 |
Each of these certifications require annual fee payments. These fees are based upon the renewal option that participants chose to participant in. Some options do not require that professionals pay renewal fees during the renewal cycle. Professionals do not need to pay renewal fees if they pass the latest version of their CompTIA exam, earn a higher-level certification or earn the CompTIA Cert Master CE. The Cert Master CE The Cert Master CE allows you to renew your certification without having to take a new exam. This is a self-paced course that allows you gain upon prior knowledge and skills while also learning about more recent concepts. Currently, Cert Master certifications are available for A+, Network + and Security +. Only qualifying professionals are eligible.
Another way to participate in Continuing Education during the renewal cycle is to earn CEU's. CEU's are continuing education credits that are earned by completing eligible activities. Some activities include gaining other certifications, acquiring work related experience, writing or publishing relevant documentation or completing training and higher education. Exam objectives have to be related to at least 50% of the activity that will be used for renewal. Documentation will have to be submitted to verify that the activity meets renewal requirements. CompTIA offers a CEU assessment that can be used to determine if the activity can be used for CEU's or not. Professionals can view the assessment at: https://www.comptia.org/continuing-education/choose/renewing-with-multiple-activities/ceu-assessment.
Each CompTIA certification requires a different amount of CEU's for continuing education renewal. View the CEU list below:
| | |
| --- | --- |
| CompTIA certification | CEU's |
| A+ | 25 |
| Network+ | 30 |
| Security+ | 50 |
| Linux+ | 50 |
| Cloud+ | 50 |
| PenTest+ | 60 |
| CySA+ | 60 |
| CASP+ | 75 |
Phoenix TS offers training for all CompTIA Continuing Education certification courses. Professionals looking to earn a certification can prepare for a class by taking a certification course. Each course includes lab and lecture taught by an experienced professional. Students receive five days of instructor led training, student training manuals, pre and post assessments and practice exams. Exam objectives are mapped throughout the training courses and professionals are able to learn more about their readiness before taking the test. These courses can also be used as a way to help certification owners participate in the CE program. Professionals can choose to take another CompTIA course or take classes related to the certification exam that they want to renew.
For more information or to view the training contact Phoenix TS at phoenixts.com or call 240.667.7757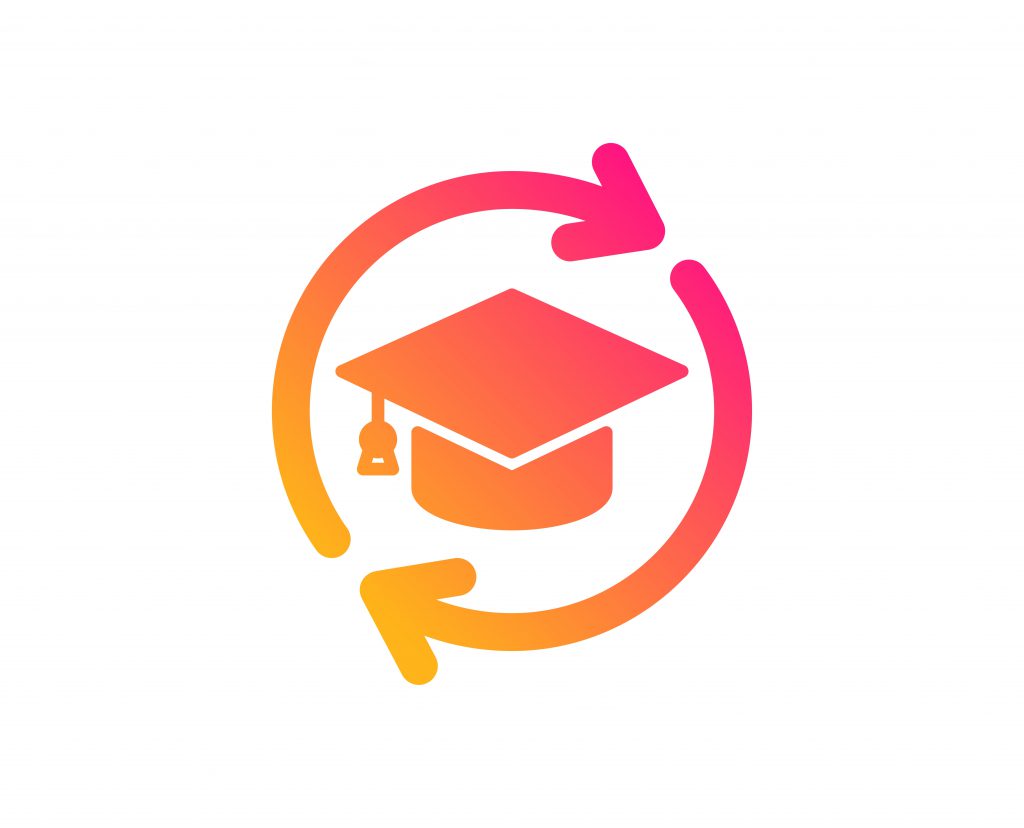 References:
About Us. CompTIA. (n.d.). Retrieved 2022, from https://www.comptia.org/about-us
Continuing Education Renewal Fess. CompTIA. (n.d.). Retrieved January 1, 2022, from
Earn Continuing Education Credits (CEU's). CompTIA. (n.d.). Retrieved January 1, 2022, from
How To Renew Your CompTIA Certification. CompTIA. (n.d.). Retrieved January 1, 2022, from https://www.comptia.org/continuing-education/learn/how-to-renew
subscribe by email
Stay Ahead
Related Posts