< BLOG
Training and Certification
Get the E-Book!
June 16, 2020
Alex Walters
When it comes to education, there is a great debate; traditional or virtual learning. Some people favor traditional learning because the system is tried and true. There is great benefit in having your instructor and peers face to face with you in class. You can ask your instructor for clarifications or demonstrations when you get confused. You can also get different perspectives and gain insight from the diverse lifestyles and backgrounds of your peers. The easy access to the other participants and materials is the reason why some people prefer traditional courses. However, online learning is also a force to be reckoned with. Especially, now we can see how much professional and educational organizations are benefiting from the use of virtual technology.
Software Suites such as Adobe Connect make education easy for students and instructors. In Adobe Connect, instructions can customize their classroom and use screen sharing, whiteboards, and break out rooms to give students a hands-on learning experience comparable to that of a traditional classroom. Virtual learning has allowed people to learn, get training, and gain certifications while the world is practicing social distancing to prevent the spread of the COVID – 19 virus. This is something a traditional class cannot offer.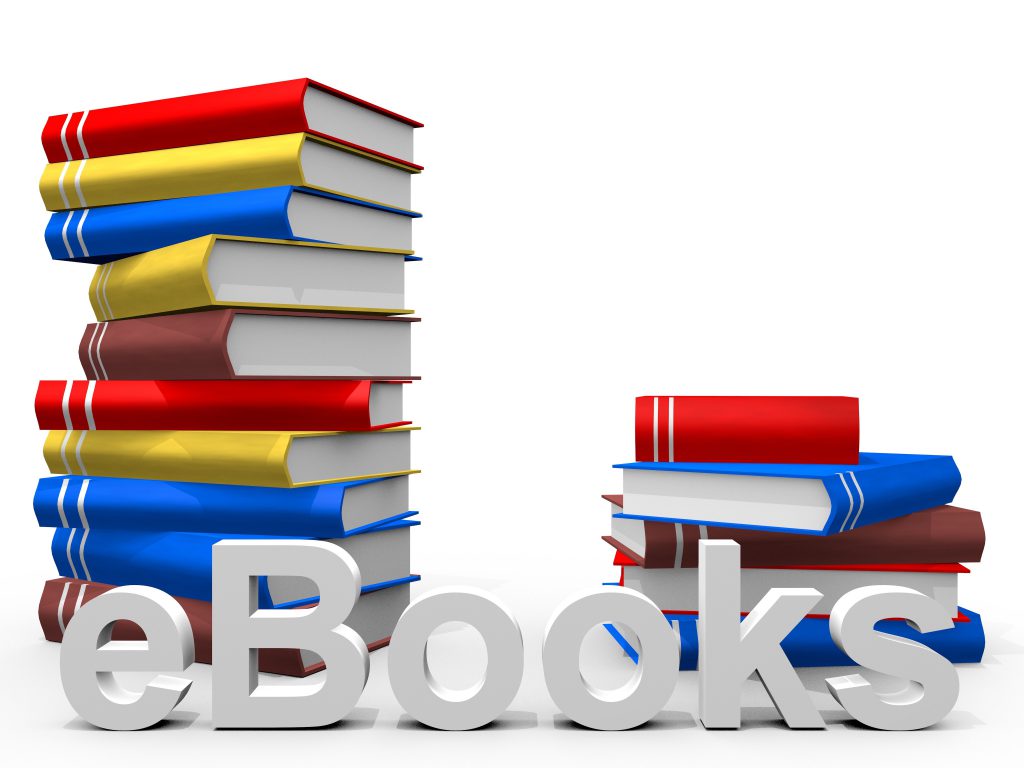 Additionally, while taking a virtual class, students also have the option to get virtual or eBooks. An eBook is a digital form of a textbook that includes all the features that a traditional textbook usually has. For instance, eBooks will include, the same text, illustrations, list, tables, and diagrams as a regular text. They will also include the table of contents, publication information, appendices, glossaries, and indexes. However, eBooks offer features specific to their structure as well. E-books allow you to bookmark pages, highlight important information, search specific text, and add notes. If you forgot where you left off in your reading, use the navigation option to search and go back to that exact location. You can also open additional education sources such as web pages or video and audio files just from clicking the link on that page. (eBook Features) eBooks are also easy for anyone to use. You can use the zoom feature to make text smaller or bigger depending on your preferences. You can manage eBooks easily as well. Store them on your portable internet device and take them with you wherever you go. Finally, eBooks are environmentally friendly because trees are not harmed during their production. Who doesn't want to help the planet and learn at the same time?
An easy eBook source that students can use is VitalSource. VitalSource allows you to create an account and began working with your online book library.
Visit https://support.vitalsource.com/hc/en-us/categories/360001056774-Bookshelf for free demos about setting up and using your VitalSource features. The demos found on this site will show you how to:
Use VitalSource on your web browser, computer or mobile device
Navigate to and start reading your book online, on your computer and via iOS and Android
You can also check out this tutorial, "How to use your VitalSource Bookshelf" at https://www.youtube.com/watch?v=pRQt-Xhbm24. This video will walk you through:
Navigating to your text
Resizing text
Highlighting (You can even choose different highlighter colors!)
Creating notes
Navigating to your notebook
Referencing your notes in your desired format
Printing your notes (Up to 10 pages!)
And Bookmark pages
There are other eBook services that offer features like the ones described above. As you can see, eBooks, just like virtual learning classes, are packed with benefits. Everything you need to enhance your reading and learning experience is available to you after just a few clicks. eBooks are instant, customizable, and easy for all to use. Next time you sign up for an online class, try the eBook!
Phoenix TS offers live – online, instructor led courses. Visit phoenixts.com or call (240) 667 – 7757 and sign up for a class today!
Works Cited
"eBook Features." CENGAGE WEBASSIGN, Cengage, Inc., June 2020,
www.webassign.net/manual/student_guide/c_s_ebook_features.htm
Oxford University Press ANZ. "How to use your VitalSource Bookshelf." YouTube, uploaded by Oxford
University Press ANZ. 13 Jun 2017, https://www.youtube.com/watch?v=pRQt-Xhbm24.
subscribe by email
Stay Ahead