Course Overview
Our 3-day instructor-led Cyber Warfare For Management Training course is designed for IT security professionals interested in the field of cyber operations/warfare. It will teach you:
The operational, strategic & tactical aspects of cyber conflicts
How the world engages in cyber warfare
How to develop a strategic cyber security strategy for your organization
How to allocate resources to boost security
Prior to taking this course, you should have at least three years of experience in the IT field. Though not require, it is also recommended that you have the CompTIA® Security+ and/or the EC-Council® CEH certifications.
Schedule
Currently, there are no public classes scheduled. Please contact a Phoenix TS Training Consultant to discuss hosting a private class at 240-667-7757.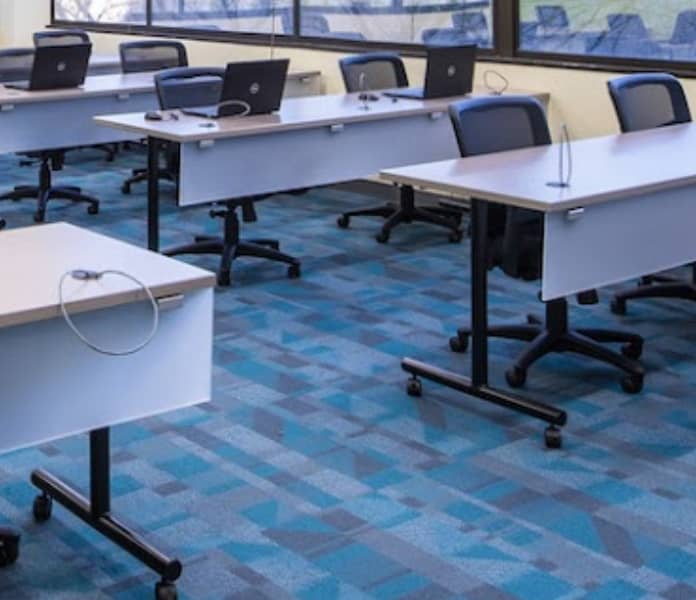 Not seeing a good fit?
Let us know. Our team of instructional designers, curriculum developers, and subject matter experts can create a custom course for you.
Course Outline
The Cyberwarfare Landscape
Information as a military asset  
Targets and combatants  
Cyberwarfare, law, and ethics 
Intelligence operations in a connected world  
Offensive and Defensive Cyberwarfare
The evolving threat: from script kiddies to advanced attackers  
Social engineering and cyberwarfare  
Weaponizing cyberspace: a history  
Nonstate actors in cyberwar   
Defense-in-depth strategies  
Cryptography and cyberwar  
Defending endpoints  
Defending networks  
Defending data  
The Future of Cyberwarfare
Cyberwarfare and military doctrine
Pandora's box: the future of cyberwarfare
Cyber Warfare For Management Training FAQs
What is cyber warfare?
The Oxford dictionary defines cyber warfare as "the use of computer technology to disrupt the activities of a state or organization, especially the deliberate attacking of information systems for strategic or military purposes."
Who should enroll in Cyber Warfare for Management Training?
This course is intended for policy makers, CEOs, CISOs, doctrinal development, penetration testers, network administrators and systems administrators.