Course Overview
This 5-day AWS course combines topics covered in Architecting on AWS and Advanced Architecting on AWS to offer a comprehensive, immersive course in cloud architecture. Students will learn about AWS services including computing, storage, database, networking, security monitoring, automation, optimization and more. Students will also be able to experience hands on learning to help them apply their knowledge.

This course will teach students to:
Make architectural decisions based on AWS architectural principles and best practices
Use AWS services for infrastructure operations
Use AWS managed services to enable greater flexibility and resiliency in your infrastructure
Increase performance and reduce costs
Use the Well Architecture Framework to improve architectures and AWS solutions
Schedule
Architecting on AWS – Accelerator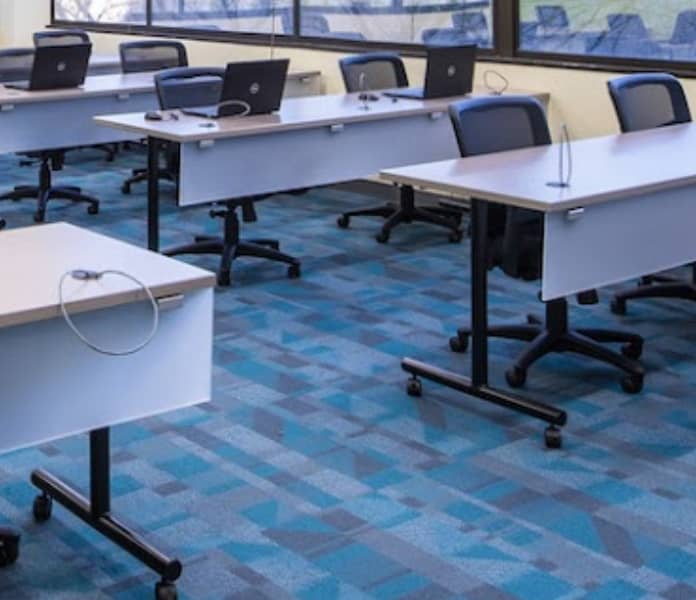 Not seeing a good fit?
Let us know. Our team of instructional designers, curriculum developers, and subject matter experts can create a custom course for you.
Who Should Attend
This course is intended for:


Solutions Architects who are new to designing and building cloud architectures
Data Center Architects who are migrating from on-premises environment to cloud architectures
Other IT/cloud roles who want to understand how to design and build cloud architectures
Prerequisites
Familiarity with AWS cloud computing, which can be learned in AWS Technical Essentials
Some familiarity with TCP/IP networking concepts such as VPNs, routing, subnets/gateways, and user permissions
Familiarity with and knowledge of multi-tier architectures and distributed systems
Duration

5 Days
Course Outline       
The Well-Architected Framework
Networking with AWS
Core AWS concepts, knowledge, and services, including designing your environment and making your environment highly available
Event-driven scaling
Automation
Decoupling
Building for resilience
Optimization
Serverless designs
Data security
Advance networking topics
Migration
How to grow your architecture from small to extremely large