Course Overview
This 2-day instructor-led Chef Essentials training teaches students critical skills and knowledge. Upon completion of this training students should be able to:
Automate the configuration, deployment and management of servers
Understand Chef architecture and the set of tools included in the Chef Development Kit
Schedule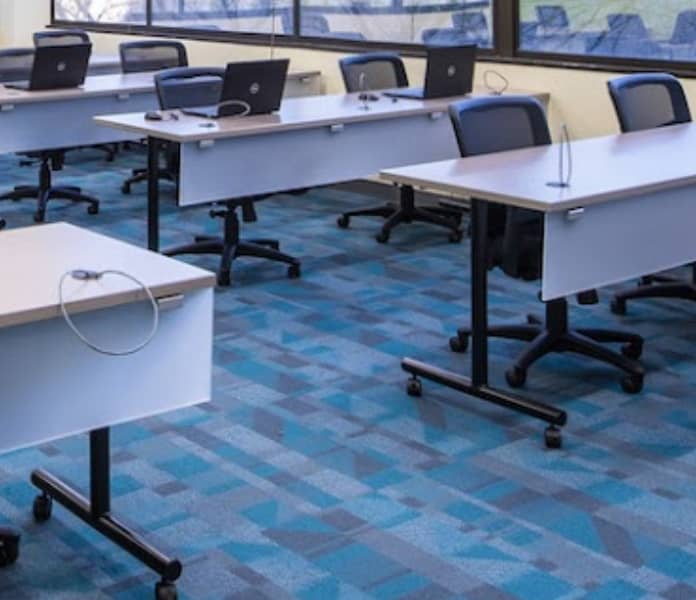 Not seeing a good fit?
Let us know. Our team of instructional designers, curriculum developers, and subject matter experts can create a custom course for you.
Course Outline
Configuration Management and Chef
What is configuration management?
Why you need a configuration management tool to automate IT
Why Chef may be a good tool for your enterprise
Configure your Chef Development Environment
Installing and configuring all the tools necessary to write Chef automation code
Supported development environments:
Ruby and Chef Syntax
Write your First Chef Recipe
Create a directory structure for your code
Write your first Chef recipe
Verify your first Chef recipe
Recipe specify desired configuration
Manage Sandbox Environments with Test Kitchen
Installing Vagrant and VirtualBox
Host versus Guest
Introducing Test Kitchen
Spinning up your first virtual machine
YAML overview
Test Kitchen Configuration with .kitchen.yml
Manage Nodes with Chef Client
Create a New Sandbox Environment For a Node
Installing Chef Client with Test Kitchen
Your first Chef-Client run
Chef Client modes
Ohai
Accessing node information
Attribute
Motd-Attributes Cookbook
Setting Attributes
Basic Attribute priority
Include_Recipe
Attribute precedence
Debugging Attributes
Manage Multiple Nodes at Once with Chef Server
How to install enterprise Chef server manually
Install enterprise Chef server
Introducing Idempotence
Configure enterprise Chef server
RSA key-pairs
Testing the connection
Bootstrapping a node
Community and the Chef-Client Cookbook
Using community cookbooks
Chef-Client cookbook
Knife cookbook site plugin
Manage Chef supermarket cookbooks on your Chef server using Knife cookbook site
Chef-Client recipes
Configure Knife to use a production SSL setup
Chef Zero
Search
Search from the Command Line
Search from the Command Line with Knife
Search in a Recipe Using Test Kitchen
Data Bags
Basic command line Data Bag usage with Knife
Creating local users based on Data Bag items in a recipe
Encrypted Data Bags
Chef-Vault
Roles
Create a web server role
Attributes and roles
Roles and Search
Role cookbook
Environments
Create a Dev environment
Attributes and environments
Testing
Testing your Chef automation code
Testing rationale