Course Overview
Phoenix TS' instructor-led course is designed to teach managers to write job descriptions that make hiring, planning, and evaluations easier within the Federal Workplace.
This training will address:
Creating good job descriptions
Hiring qualified employees
Avoiding Legal Traps
Schedule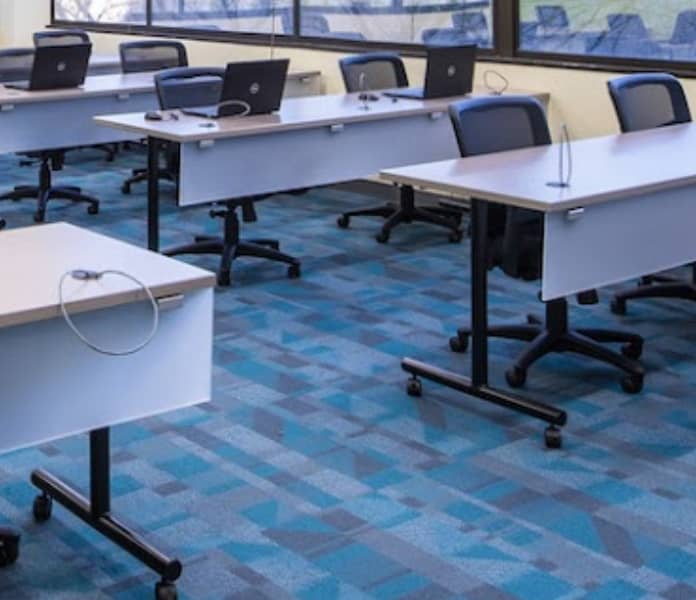 Not seeing a good fit?
Let us know. Our team of instructional designers, curriculum developers, and subject matter experts can create a custom course for you.
Course Outline
An Overview of Job Descriptions
When to use a job description
The four sections of a job description
How the job description fits into the broader employment picture
Avoiding Legal Pitfalls
Discrimination
Undermining at-will employment
Making promises you cannot keep
Privacy violations
Overtime classification problems
Analyzing and Defining the Job
Consider the big picture
Identify keys to success at your company and on your team
Determine the essential functions of the job
Determine qualifications and other job requirements
Writing the Job Description
Five golden rules
Writing functions and responsibilities
Writing qualifications and requirements
Writing the summary
Gathering input
Reviewing your draft for legal concerns