Course Overview
Our 1-day, instructor-led Creating A Job Portfolio Training course examines the value of entering an interview with a fully developed package of credentials and materials. This training teaches students how to do the following:
Learn to use descriptive language
Write cover letters
Write resumes
Create personalized career portfolios
There are no prerequisites for this course.
Schedule
Currently, there are no public classes scheduled. Please contact a Phoenix TS Training Consultant to discuss hosting a private class at 240-667-7757.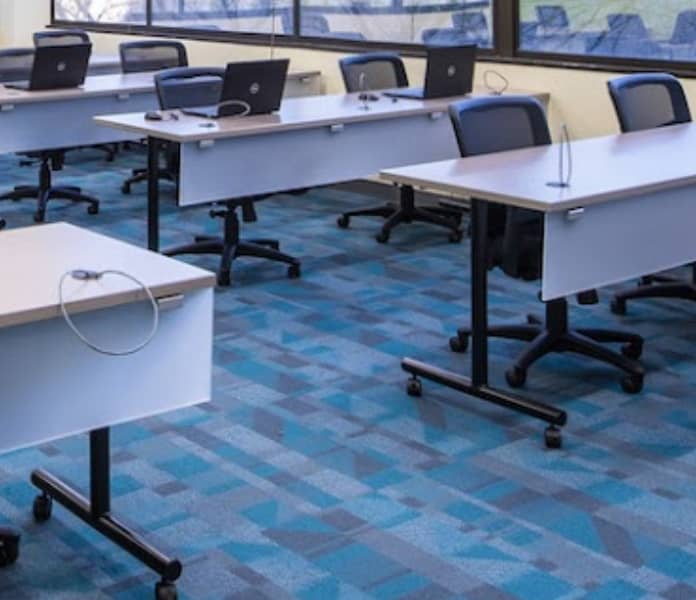 Not seeing a good fit?
Let us know. Our team of instructional designers, curriculum developers, and subject matter experts can create a custom course for you.
Course Outline
Overview
Who Are You?
Exploration
Self-description
Writing the Resume
Essential ingredients
Writing the resume
Creating a Noticeable Package
Personal branding
Types of resumes
Cover Letters
Essential ingredients
The Writing
Getting into the Flow
The Portfolio
Essential components
Designing your portfolio
Refining and Perfecting
Dealing with Awkward Points
Gaps in your resume
Pre-employment testing
Getting to a New Job in 60 Days
60 days to a new job
Getting the lead out
Goal Setting
Creating a plan
Choosing your references
Thank-You Notes