Course Overview
This 3-day, instructor-led training course is ideal for individuals responsible for financial, program and resource management that would benefit from learning more about the development of budgets within the Department of Defense (DoD). Upon completion of this course, students will learn:
The roles and relationships involved in the PPBE process, services program and budget submissions
Congressional enactment process and its effect on PPBE and basic elements of DoD budget execution
Schedule
Currently, there are no public classes scheduled. Please contact a Phoenix TS Training Consultant to discuss hosting a private class at 240-667-7757.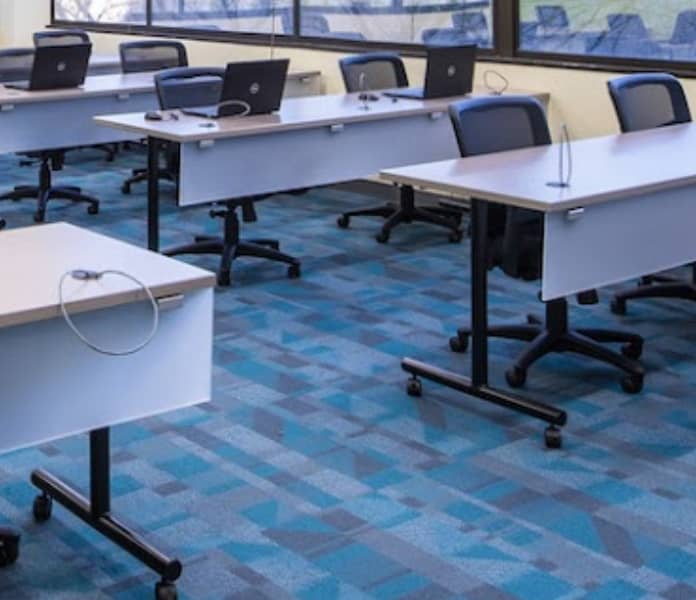 Not seeing a good fit?
Let us know. Our team of instructional designers, curriculum developers, and subject matter experts can create a custom course for you.
Course Outline
Introduction
Your role
Your organization's goal
Open Source Resources
Needs/Wants/Costs
The resource allocation problem
PPBE History
PPBE Timing
Office of Management and Budget (OMB)
The Role of OMB
OMB Website and Documents
Review and Organizational Perspective
Planning
Congressional Role
Congressional Influence on the PPBE process
Congressional Influence on Your Organization
Programming
Budgeting
Execution