Course Overview
Price: $0
Course Includes:
2 days of classroom or live virtual instruction
Course textbook
Guided classroom exercises
Scenario-based readings
Notepads, pens, highlighters and other necessary course materials
Full breakfast with variety of bagels, fruits, yogurt, doughnuts and juiceTea, coffee, and soda available throughout the dayFreshly baked cookies every afternoon – *only at participating locations
Schedule
Currently, there are no public classes scheduled. Please contact a Phoenix TS Training Consultant to discuss hosting a private class at 240-667-7757.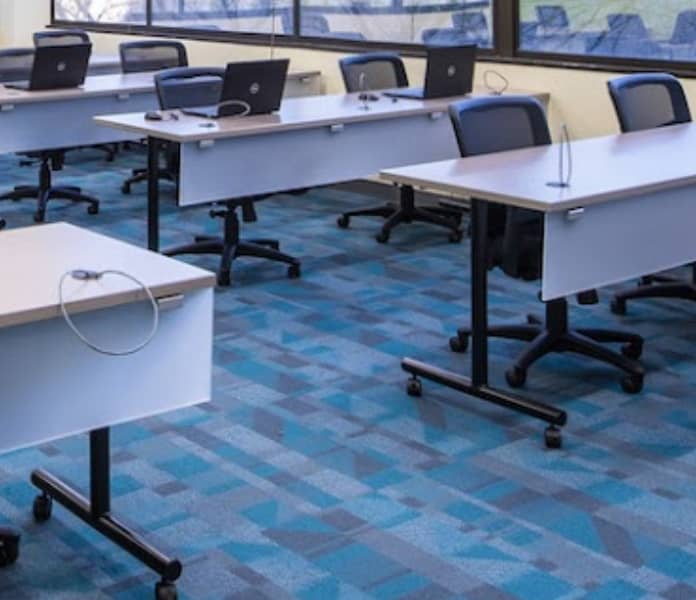 Not seeing a good fit?
Let us know. Our team of instructional designers, curriculum developers, and subject matter experts can create a custom course for you.
Course Outline
Lesson 1: The Reality of Project Management
Lesson 2: Project Complexity and Readiness Assessment
Lesson 3: Culture and Politics
Lesson 4: Understanding Stakeholders and What They Want
· Stakeholder Identification
· Stakeholder analysis
· Stakeholders and the Requirements
· Responsibility Assignment Matrix
· Stakeholder Engagement and Expectations Management
· Stakeholder Management Plan
· Evaluate the Process
Lesson 5: Connecting Success and Constraints
· Defining Success through Constraints
· The Triple Constraint/Competing Demands
· The Constraints Face-off
· Setting Expectations
· Success Acceptance and Approval
· Project Charter
· Beyond Scope, Time, and Cost
· Success Factors
· Enhance the Measurements
Lesson 6: Assumptions: The Project Manager's Best Friends
· What is an Assumption?
· Specify and Record Assumptions
· What Might Happen with Assumptions
· Assumption Categories
· Document Assumptions from the Start
· How to Identify Assumptions
· Assumption Log
· Project Assumptions
· Potential Backlash
· Assume and Monitor
Lesson 7: Learn What Quality Means
· Management Responsibility
· About Quality
· What is quality?
· Cost of Quality
· Quality Management Plan
· Quality Considerations
· Project Health
Lesson 8: Managing Project Change
Lesson 9: Designing and Managing Project Communications
· Not a 50-50 Effort
· Changing Project Management
· Communication Planning
· Team Contract and Ground Rules
Lesson 12: Organizational Influences
· Critical Chain
· Risk and Change Requests
· Lessons Learned and Post Implementation Review
· Project Rescue and Recovery
· What is Recovery About?
Lesson 13: Integration: Putting It All Together