Course Overview
Price: $0
3-Day Course Includes:
Class exercises in addition to training instruction
Courseware books, notepads, pens, highlighters and other materials
Full breakfast with variety of bagels, fruits, yogurt, doughnuts and juice
Tea, coffee, and soda available throughout the day
Freshly baked cookies every afternoon – *only at participating locations
Schedule
3/24/20 - 3/26/20
(3 days)
8:30AM - 4:30PM
$0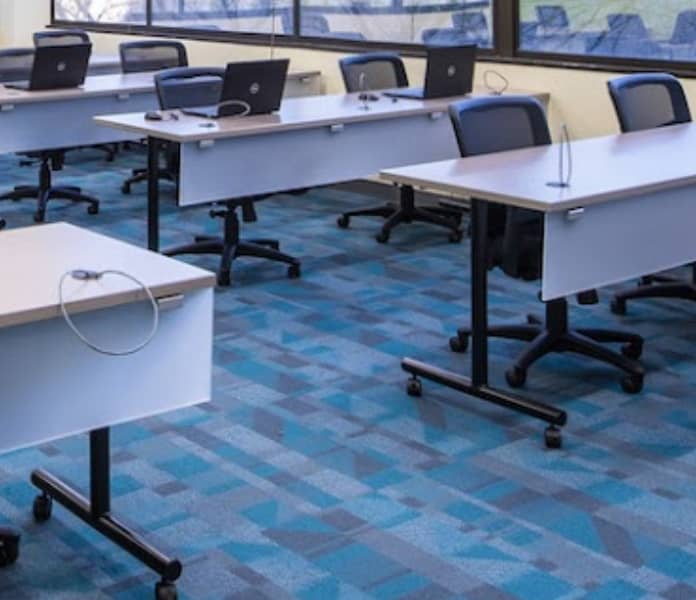 Not seeing a good fit?
Let us know. Our team of instructional designers, curriculum developers, and subject matter experts can create a custom course for you.
Course Outline
Module 1: Risk Management Overview
Project Risk Standard
Definition and Role of Project Risk Management
Risk Management Best Practices and Success Factors
Module 2: What You Need Before Effectively Beginning Risk Management
Module 3: Plan Risk Management
Purpose and Objectives of the Plan Risk Management Process
Success Factors
Tools and Techniques
Documentation for Identity Risks Process
Module 4: Identify Risks
Purpose and Objectives
Success Factors
Tools and Techniques
Documentation for the Identify Risk Process
Module 5: Perform Qualitative Risk Analysis
Purpose and Objectives of the Perform Qualitative Risk Analysis
Success Factors
Tools and Techniques
Documentation for Perform Qualitative Risk Analysis Process
Module 6: Plan Risk Responses
Purpose and Objectives of the Plan Risk Responses Process
Success Factors
Tools and Techniques
Documentation for Plan Risk Responses Process
Module 7: Monitor and Control Risks
Purpose and Objectives
Success Factors
Tools and Techniques
Documentation for Monitor and Control Risk Process
Module 8: Risk Governance
Project Risk Management Resources