Photo Credit: CGN NAT via Jason Fesler cc This blog post attempts to offer a quick overview of why you might need NAT now and why you should prepare for a full transition away from it in the future.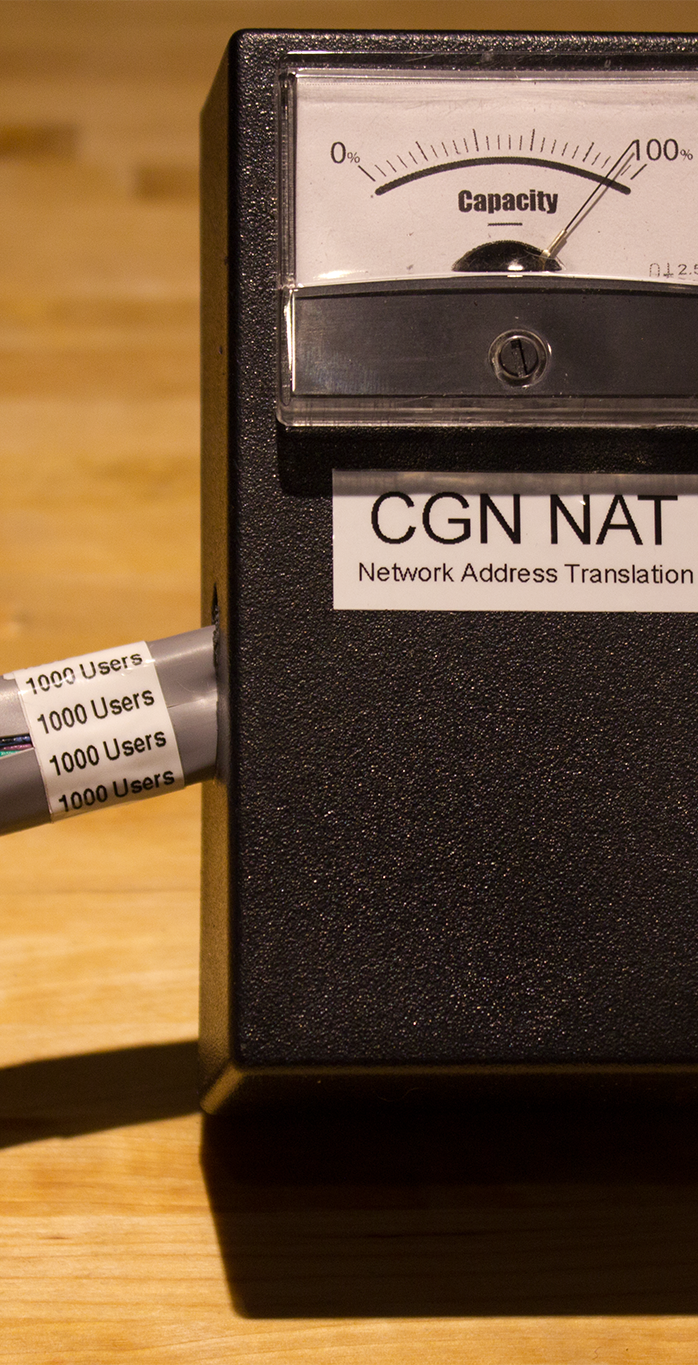 Photo Credit: Michael Himbeault via Flickr CC Studying for the CompTIA Network+ exam can be a bit daunting. Whether you're in a class or self studying, learning from multiple resources is a great way to enhance information retention and solidify your understanding of new concepts. Luckily, there are a variety of great free study resources out there. […]
Since a lot of companies are now using SharePoint to store their information, here is a list of SharePoint security best practices to help ensure your information is nice and safe.