Course Overview
This 3-day, instructor-led training course is for network engineers and system administrators. Students will learn:
The features, functions and benefits of MPLS
Basic MPLS operation
The future of MPLS
Prerequisites: Candidates should have some experience in the field of networking.
Schedule
Multi-Protocol Label Switching (MPLS) Training
4/20/20 - 4/22/20
(3 days)
8:30AM - 4:00PM
Ogden, UT
Guaranteed to run
$1,550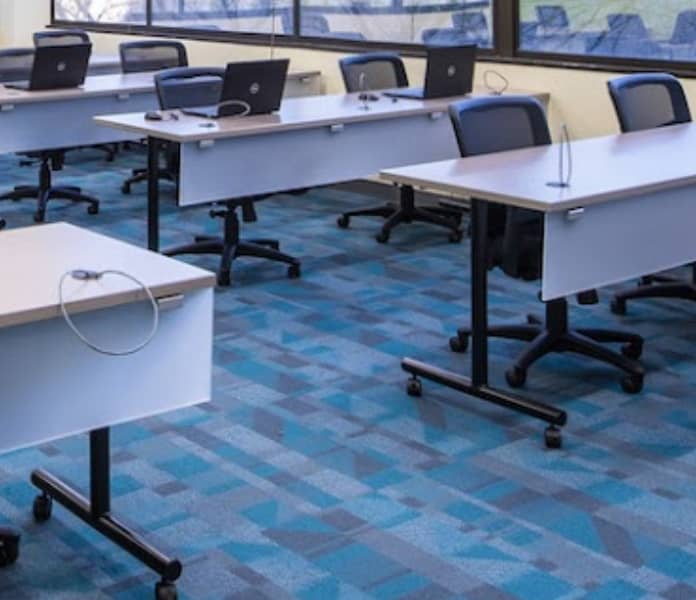 Not seeing a good fit?
Let us know. Our team of instructional designers, curriculum developers, and subject matter experts can create a custom course for you.
Course Outline
Fundamentals of MPLS
The Evolution of MPLS
MPLS Architecture
Forwarding Labeled Packets
Label Distribution Protocol
MPLS and ATM Architecture
Cisco Express Forwarding
Advanced MPLS Topics
MPLS VPN
MPLS Traffic Engineering
IPv6 over MPLS
Any Transport over MPLS
Virtual Private LAN Service
Troubleshooting MPLS Networks
MPLS Operation and Maintenance
The Future of MPLS