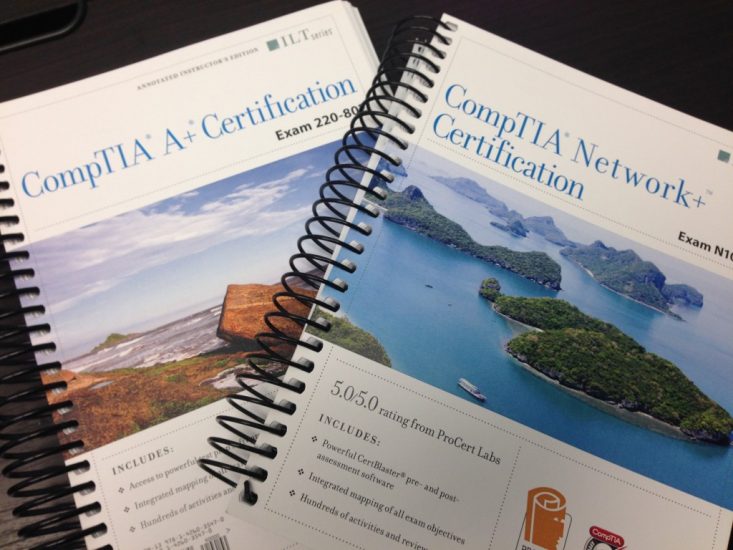 Do I Need My CompTIA A+ Certification Before Taking Network+?
To say our team at Phoenix TS is posed with this question often would be an understatement; in fact, even when a student doesn't ask the question specifically it is something our Training Consultants are trying to discover when discussing the student's prior history in IT.
CompTIA's A+, Network+ and Security+ certifications evolved into the IT industry's go to certs to qualify that an individual has a solid understanding of a computer's basic aspects from the hardware, networking and security perspectives. However, just like many general education courses in a 4-year degree program you have the opportunity to bypass the course by showing that you already possess an equivalent knowledge.
Should You Skip CompTIA A+?
In order to bypass A+ you need to have a strong understanding of a computer's hardware components. That can typically come as a result of work experience in the IT field.
Watch the short clip below to find out the difference between the A+ and Network+ certifications and what type of experience is enough to skip the A+ exam to move straight into your Net+ education.
How to Prepare for CompTIA A+ and Network+ Certification Exams
So now that you have an idea of what exam is right for you, you will need to properly prepare yourself to take the test. How you do this is going to depend again on your experience and your learning style.



Whichever CompTIA certification you choose, you should take advantage of every resource to prepare for the exams. Self-studying is an arduous path towards earning the certifications, but your current experience and knowledge may not require much learning. Perhaps, consistent review is enough preparation. Whether you decide to take the A+ or Network+ test you can prepare through:
A 5-day instructor-led training course (CompTIA A+ or CompTIA Network+)
A 5-day live online training course
Self-study for the exam and take a readiness review course (3 hours of personal tutoring and 1 hour of reviewing exam questions)
Students in our classes not only benefit from intense daily instruction, practice assessments, but they have the opportunity to benefit from instructors who have significant experience taking all of the latest CompTIA certification exams. They know what it takes to pass the test. They understand what's adequate study time. They can help you decide if you're ready for the test.
Did you learn something new and want to share? Think you know someone who may benefit from what you have read? Forward them this blog by simply clicking the button below.

---
Is A+ for you? Or should you take Net+ first?
If you are still undecided, fill out this form.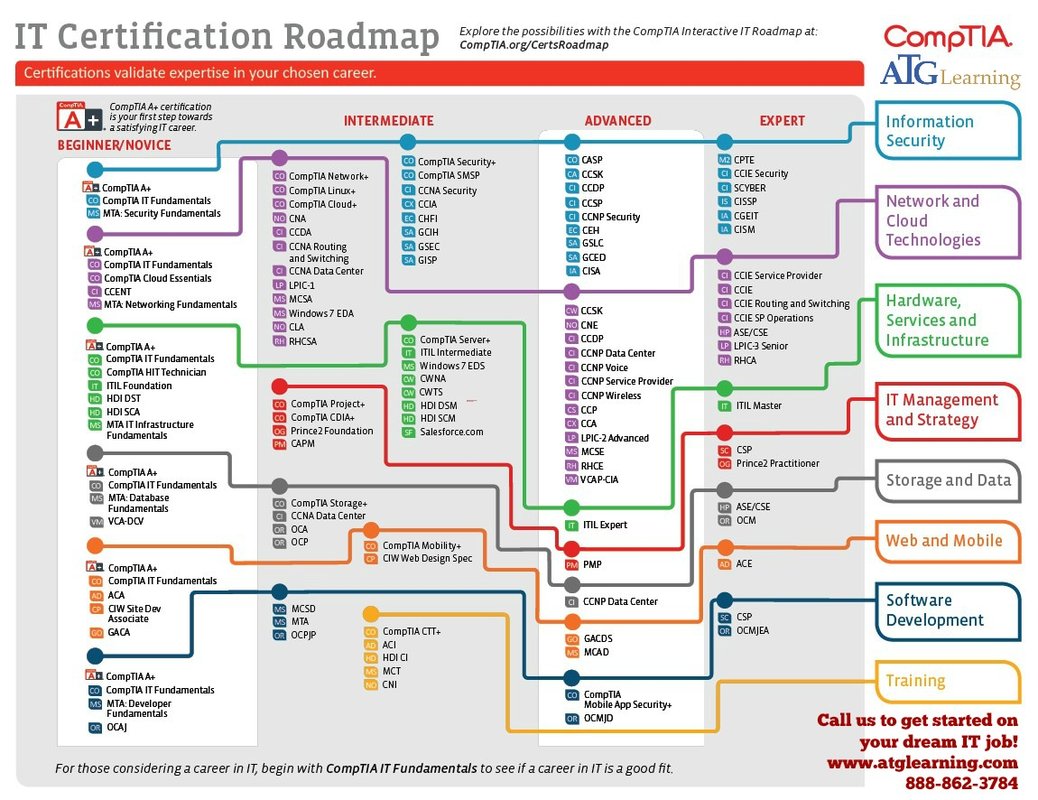 ---
Download the Network+ Simulation Guide