< BLOG
Cyber Security
CompTIA Stackable Certifications
March 30, 2018
Guest Author
[This post was last updated on 4/12/2019.]
You've put in the time, proved you have the knowledge and skills, and earned the certification. Your certifications validate your experience, but how to bundle that into a cohesive designation? CompTIA has the answer with CompTIA Stackable Certifications.
What Are CompTIA Stackable Certifications?
CompTIA Stackable Certifications are a new way to showcase the skills you've validated through earning your CompTIA certifications with a new designation. There are two pathways for the new CompTIA Stackable Certification designations.
Infrastructure Career Pathway
Cybersecurity Career Pathway
Each pathway within CompTIA's Stackable Certifications is also categorized by experience level; specialist, professional, and expert. Specialist designations recognize IT professionals with up to 2 years of experience. Professional level designations are for IT professionals with between 2 to 5 years of experience. The expert level designation is for IT professionals who have over 5 years of experience.
CompTIA's Stackable Certifications for either pathway validate the IT professional's technical skills and knowledge from the beginning to end, regardless of years of experience.
Career Pathways
Infrastructure-
Certifications that fall into the Infrastructure pathway confirms those that have achieved this certifications will be able to work in almost every area of IT operations.
Cybersecurity-
The Cybersecurity pathway is a deep dive designation covering almost every aspect of IT security and the stackable certifications verify that professionals posses the knowledge to make sure their organization is secure.
Stackable Certification Designations
Infrastructure
Specialist
Professional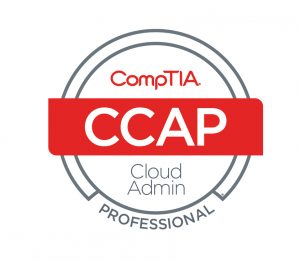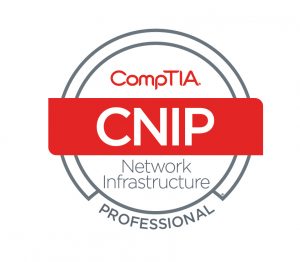 Cybersecurity
Specialist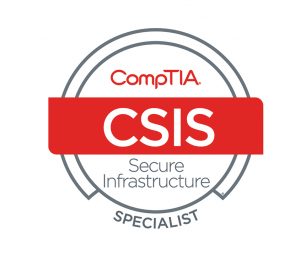 Expert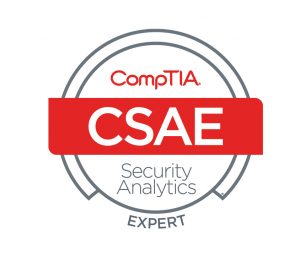 Professional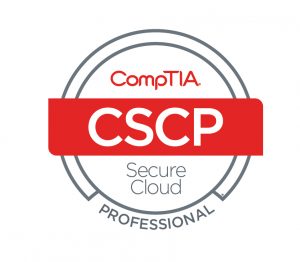 How to Get Your CompTIA Stackable Certifications
There are a few ways to get your Stackable Certifications. Please find which option suits you and follow the instructions to find you designation logo and certificate.
Current, Renewal Certification Holder
If you have already earned renewable individual certifications from CompTIA the only step you need to take is downloading the Stackable Certification logo and certificate from your Career ID Profile on the CompTIA website.
Good-for-Life Certification Holder
You will need to re-certify with the specific Good-for-Life certification you already hold. Good-for-Life certifications are A+, Network+, or Security+ certifications earned prior to January 1, 2011. Re-certifying will validate that you have the most up-to-date skills and knowledge need and will give you two certifications the GFL and CE certification.
subscribe by email
Stay Ahead
Related Posts
February 7, 2023

December 13, 2021

September 8, 2021