Course Overview
This 2-day data science focused training course explores regression and time-series analysis. At the conclusion of this course, students should be able to do the following:
Build single and multivariate regression models
Assess statistical significance and validate models for explanatory power and bias
Use time-series models to identify seasonality patterns and create forecasts for cyclical data
Schedule
Currently, there are no public classes scheduled. Please contact a Phoenix TS Training Consultant to discuss hosting a private class at 240-667-7757.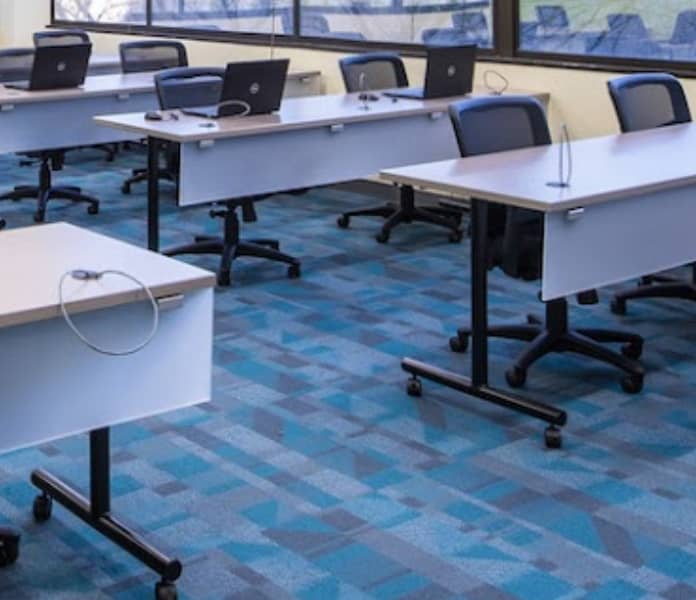 Not seeing a good fit?
Let us know. Our team of instructional designers, curriculum developers, and subject matter experts can create a custom course for you.
Course Outline
Introduction to Regression and Time-Series Analysis
Commercial applications of regression and time-series analysis
Linear relationships: slope, y-intercept, variable interactions
Variance and standard deviation
Covariance and correlation
Normal distribution and bell curves
Evaluating Your Model
Distribution of errors: Q-Q plot, heteroscedasticity
Multivariate regression
R- and adjusted R-
p-values and the t-test
F-test and F-distribution
Identifying the Most Important Variables
Multicollinearity test
Heteroscedasticity test
Model selection: Akaike Information Criterion
Polynomial regression
Confidence intervals
Time-Series Analysis Seasonality
Moving averages
Seasonality detection: auto-correlation
Seasonality: additive vs. multiplicative
Decomposing seasonal data: trend, level and seasonality
Multiplicative Holt-Winters exponential smoothing
Forecasting seasonal trends
LOcal regrESSion: LOESS
Regression and Time-Series Analysis Training FAQs
Who should take this course?
This course is intended for professionals who have a good working knowledge of R, work with time-series data and want to create forecasts for future trends, need to model cyclical or seasonal data such as sales, customer volumes, web traffic, employee behaviors, etc.;
need a good background in basic statistics and statistical modeling
or want to stand out as data scientists with advanced predictive modeling and time-series analysis skills .
What is the recommended experience for this course?
Students should have taken the Introduction to Data Science, R, and Visualization course or should have the equivalent knowledge of data manipulation, cleaning and visualization.