Course Overview
This training is intended teaches skills for various types of SharePoint users, including how to use the team collaboration, document management and social features of Microsoft SharePoint 2013.
This course is customized to work within DISA DEPS Governance.

Schedule
Currently, there are no public classes scheduled. Please contact a Phoenix TS Training Consultant to discuss hosting a private class at 240-667-7757.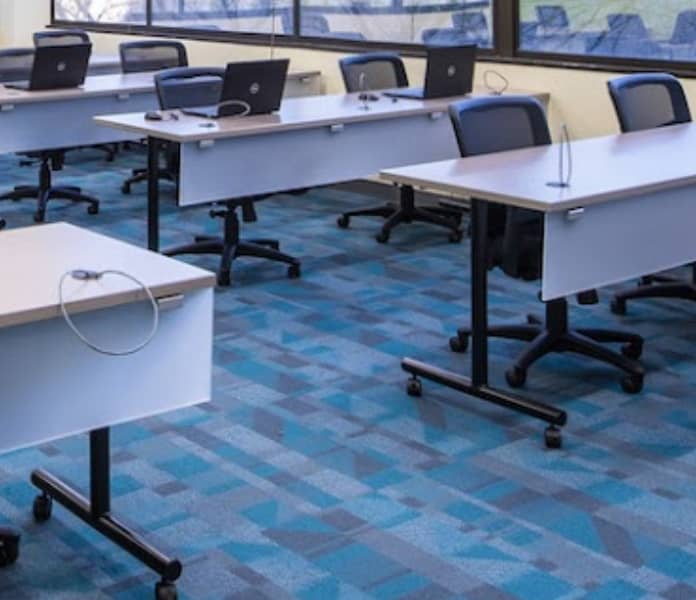 Not seeing a good fit?
Let us know. Our team of instructional designers, curriculum developers, and subject matter experts can create a custom course for you.
Course Outline
SharePoint Overview
What is SharePoint?
Team Collaboration
Document Management
Web Sites
Social Features
SharePoint Security
Accessing SharePoint
Logging onto SharePoint
The Suite Bar
The SharePoint Screen
The Title area crumb trail
Following and returning to sites
The SharePoint Ribbons
Quick Launch and Web Parts
Regional Settings
DISA DEPS Architecture and Site Navigation
Exporting metadata
SharePoint Libraries
Posting Reminder
What is a record?
Document Libraries
Ribbon options and the "Open Menu" link (…)
Accessing Documents
Office Web Apps
Checking Out Documents
Deleting Documents and the Recycle Bin
Creating and Managing Alerts
Uploading Documents
Blocked File Types
Creating Folders
Creating New Documents
Versioning
List and Library Views
Asset and Picture Libraries
SharePoint Lists
SharePoint Lists
Working with Custom Lists
Working with Task Lists
Using Task Lists to manage team tasks
Adding and Updating Tasks
Using Task Views
Synchronizing Task Lists with Outlook
Working with SharePoint Calendars
Calendar Navigation and Views
Adding Calendar Events
Dealing with long lists of events
Synchronizing SharePoint Calendars with Outlook
External Lists
Search
Searching SharePoint
What is searchable
Search results and refiners
Search Tips and Tricks
SharePoint Wikis
Uses of a Wiki
Editing Wiki Articles
Working with Wiki Version Tracking
Wiki Views
Discussion Boards
SharePoint Discussion Boards
Reading, creating and responding to discussions
Community Sites
Community Sites
Requesting Access
Joining the Community
Exploring Topics
Posting and Replying
Best Replies and Alerts
SharePoint End-User Training FAQs
Who should take this training?
This course is intended for SharePoint end users, site owners and power users, administrators and developers.