Course Overview
Price: $1900
3-Day Course Includes:
Class exercises in addition to training instruction
Courseware books, notepads, pens, highlighters and other materials
Full breakfast with variety of bagels, fruits, yogurt, doughnuts and juice
Tea, coffee, and soda available throughout the day
Freshly baked cookies every afternoon – *only at participating locations
For group training options please contact our Training and Certification Consultants at (240) 667-7757 or email promo@phoenixts.com.
Schedule
Currently, there are no public classes scheduled. Please contact a Phoenix TS Training Consultant to discuss hosting a private class at 240-667-7757.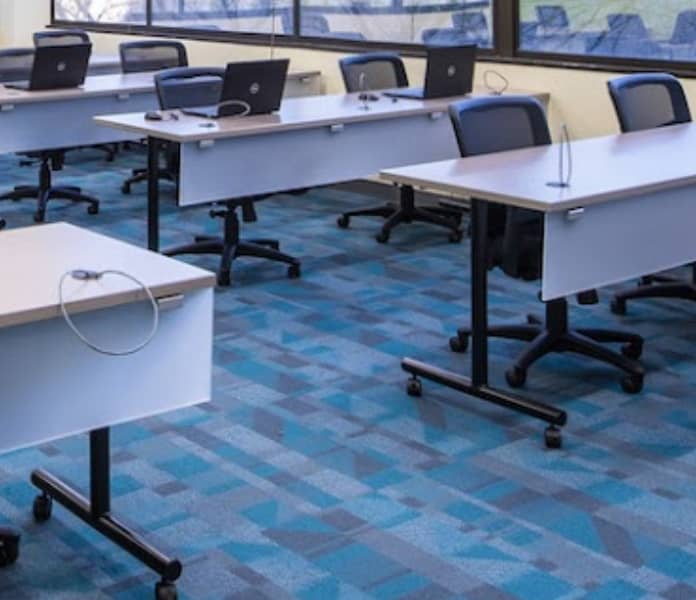 Not seeing a good fit?
Let us know. Our team of instructional designers, curriculum developers, and subject matter experts can create a custom course for you.
Course Outline
Part I Configuration
Module 1: Installing and Configuring
Module 2: Creating and Managing Connections
Part II Data Modeling
Module 3: Data Modeling Concepts
Module 4: Creating and Managing Tables and Relations
Module 5: Creating and Managing Routines
Module 6: Reverse Engineering Part III SQL Development
Module 7: Editing Data
Module 8: Managing SQL Scripts Part IV Server Administration
Module 9: Instances
Module 10: Creating and Managing Users and Roles
Module 11: Imports and Exports
Module 12: Migrating Databases