Course Overview
This 1-day, instructor-led courses is designed to teach you a working knowledge of Microsoft Access 2016 in the workplace. This course will teach you:
Database Concepts
Access Basics
To create databases
To work with fields and records
Create and use forms
Create and use reports
Currently, there are no public classes scheduled. Please contact a Phoenix TS Training Consultant to discuss hosting a private class at 240-667-7757.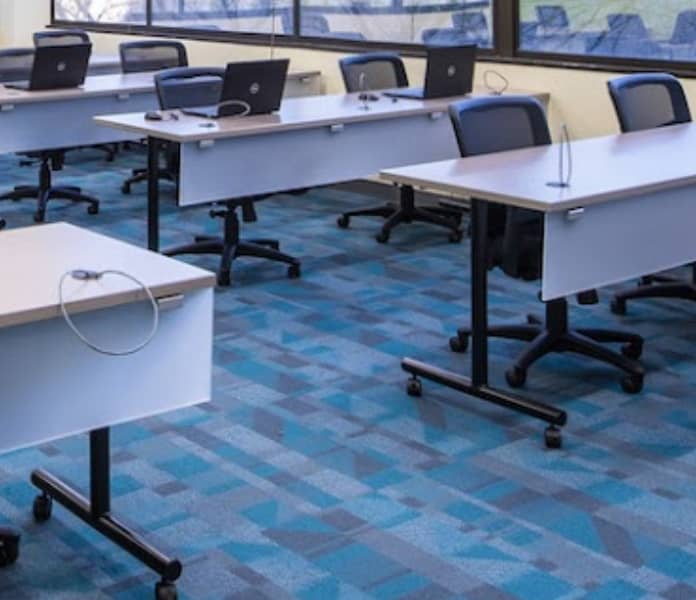 Not seeing a good fit?
Let us know. Our team of instructional designers, curriculum developers, and subject matter experts can create a custom course for you.
Course Outline
Database fundamentals
Understanding general database terms
Relational databases
Access interface and objects
Tables
Creating tables
Creating fields
Data Validation
Relationships and keys
Queries
Creating basic queries
Modifying queries
Using calculated fields
Forms
Creating simple forms
Form design
Form controls
Reports
Creating Reports
Report controls
Formatting reports