Course Overview
This 1-day, instructor-led builds on the knowledge of Microsoft Access 2016 in the workplace. This course will teach you:
Relational Database Concepts
To perform calculations
To work with advanced form functions and report functions
Design and create tables
Microsoft Access 2016 Introduction training is recommended
Schedule
Microsoft Access 2016 Intermediate Training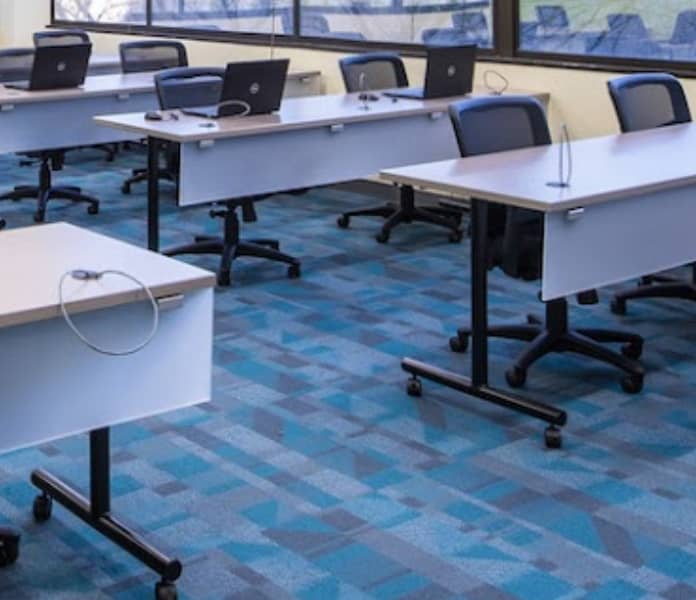 Not seeing a good fit?
Let us know. Our team of instructional designers, curriculum developers, and subject matter experts can create a custom course for you.
Course Outline
Advanced Queries
Grouping and summarizing
Updating, deleting, and relationships
Indexing for performance
Advanced Forms
Subforms
Advanced control types
Specialized form types
Advanced Reports
Subreports
Advanced grouping
Advanced formatting
Macros
Creating basic macros
Using variables
Troubleshooting macros
Database Management
Compact & Repair
Restoring a database
Other maintenance tasks