Course Overview
This 1-day Training dives into these main topics:
How persuasion differs from manipulation
How to apply techniques of persuasion and influence
Getting persuasive conversations and presentations underway
Using storytelling techniques to extend influence
Schedule
Currently, there are no public classes scheduled. Please contact a Phoenix TS Training Consultant to discuss hosting a private class at 240-667-7757.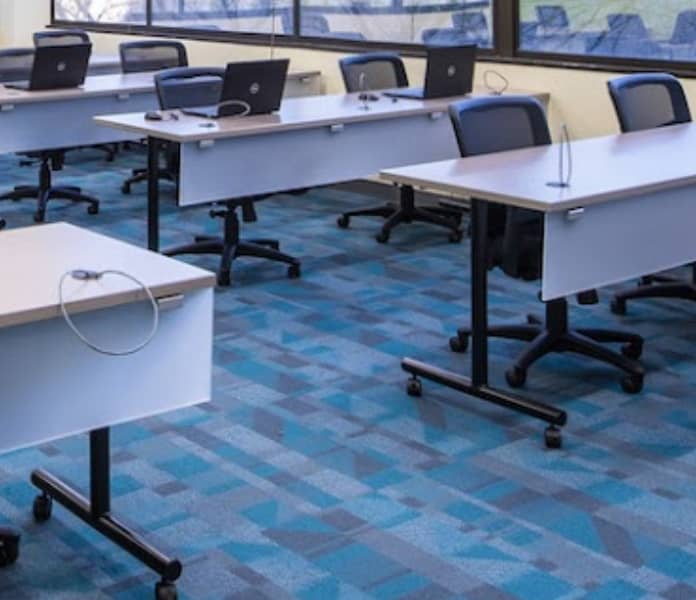 Not seeing a good fit?
Let us know. Our team of instructional designers, curriculum developers, and subject matter experts can create a custom course for you.
Course Outline
Overview
Deciding when to use persuasion versus manipulation
Pushing and pulling to influence others
Techniques for getting persuasive conversations
Persuasive presentations with the 5 S's
Storytelling techniques for influence
Neuro linguistic programming
Understanding Persuasion
Preparing to Persuade
Pushing and pulling
Communicating with confidence
Frame of reference
Getting Off on the Right Foot
Building rapport
Matching and mirroring
Pacing
Leading
Presentation Strategies
Five points of any presentation
Using Stories to Persuade
Using Neuro Linguistic Programming
Defining Neuro Linguistic Programming
Understanding common NLP terms
Embedding positive or negative commands
Influencing outcomes