Course Overview
Hacker Techniques, Tools and Incident Handling training is a 4-day instructor-led training designed to give students hands-on experience with different hacking and incident handling methods. This course follows the NICE framework.
At the end of the training students should be able to:
Explain the history and current state of hacking and penetration testing including ethical and legal implications
Describe cryptology
Identify common information gathering tools and techniques
Analyze system and wireless network vulnerabilities exploited by hackers
Perform web and database attacks
Remove trojans, backdoors, and malware from infected systems
Perform network traffic analysis and sniffing using appropriate tools
Perform incident handling by using appropriate methods
Schedule
Currently, there are no public classes scheduled. Please contact a Phoenix TS Training Consultant to discuss hosting a private class at 240-667-7757.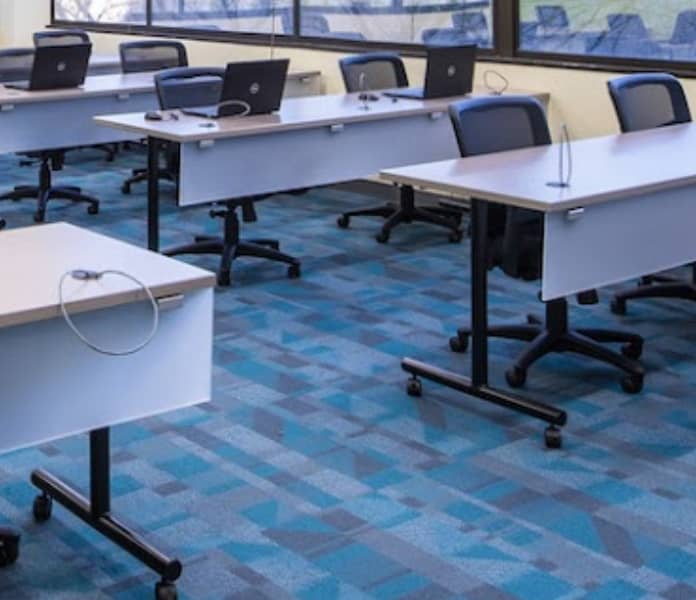 Not seeing a good fit?
Let us know. Our team of instructional designers, curriculum developers, and subject matter experts can create a custom course for you.
Course Outline
Hacker Techniques and Tools
Hacking: The Next Generation
TCP/IP review
Cryptographic concepts
Physical security
Technical Overview of Hacking
Footprinting tools and techniques
Portscanning
Enumeration and computer system hacking
Wireless vulnerabilities
Web and database attacks
Trojans and backdoors
Malware, worms, and computer viruses
Sniffers, session hijacking, and denial of service
Linux, live CDs, ad automated assessment tools
Incident Response and Defensive Technologies
Incident response
Defensive technologies
Hacker Techniques, Tools and Incident Handling Training FAQs
Are there any prerequisites to attend this training course?
Before attending the course, it is recommended that students have:
– Work experience in the IT security field
– CompTIA Security+ or EC-Council CEH certification or equivalent experience and knowledge
Who is Hacker Techniques, Tools and Incident Handling training for?
This training course is recommended for individuals with the following job roles/titles:
– IT Auditors
– IT Managers
– Information Security Analysts
– Information Security Managers
– System Administrators
What do students say about Hacker Techniques, Tools and Incident Handling training?
"The instructor was very knowledgeable and encouraged a professional learning environment. He made the class very interesting and help me learn more by providing more hands on. The course could have lasted one more day. I felt somewhat rushed at times. We learned a great deal with windows XP, but I think we would have been better off with Linux boxes. Overall, I was pleased with the class/course and the location. Thank you!!"
– Student, January 2019

"I really enjoyed the class and the instructor was incredibly knowledgeable."
– Student, September 2019