Course Overview
This 2-day, instructor-led course is designed for government employees dealing with the process or effects of federal budgeting. This training will provide an understanding of the following elements in the federal process:
The President's budget submission
Framework
Timetable
Budget resolution
Budget reconciliation
The 'Byrd Rule'
Appropriations
Budget execution
Schedule
Currently, there are no public classes scheduled. Please contact a Phoenix TS Training Consultant to discuss hosting a private class at 240-667-7757.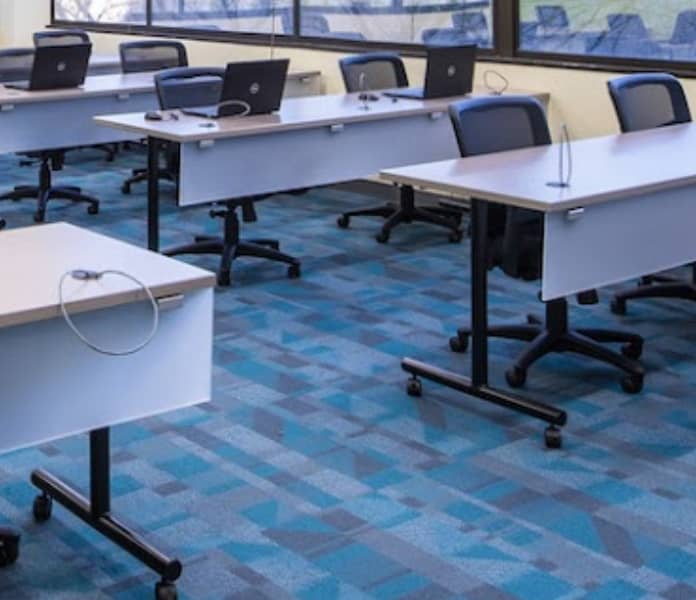 Not seeing a good fit?
Let us know. Our team of instructional designers, curriculum developers, and subject matter experts can create a custom course for you.
Course Outline
Lesson 1:   Federal Budget Process Introduction 
Lesson 2:   Executive Budget Process Overview 
Lesson 3:   Timetable of the Executive Budget Process
Lesson 4:   Congressional Budget Process Overview 
Lesson 5:   Timetable of the Congressional Budget Process
Lesson 6:   Enforcing Budget Resolution 
Lesson 7:   The Process of Budget Reconciliation 
Lesson 8:   Congressional Appropriation Process
Lesson 9:   Federal Budget Process Reformation
Lesson 10: The Congressional Deskbook 
Lesson 11: Discretionary Spending Trends 
Lesson 12: Budget Control Act Purpose of a Federal Budget
Federal Budget Process Training FAQs
Who should take this training?
This course is intended for federal personnel who handle the process and effects of federal budgeting.