Course Overview
Phoenix TS' Instructor-led course is ideal for government employees dealing with the process effects of federal budgeting. It will also provide federal government employees who wish to become more involved in the federal budget process with the knowledge and skills to do so. Participants will also gain a proficient understanding of the various elements of the federal budget process including: 
The President's budget submission
Framework
Timetable
Budget resolution
Budget reconciliation
The 'Byrd Rule'
Appropriations
Budget execution
Schedule
Currently, there are no public classes scheduled. Please contact a Phoenix TS Training Consultant to discuss hosting a private class at 240-667-7757.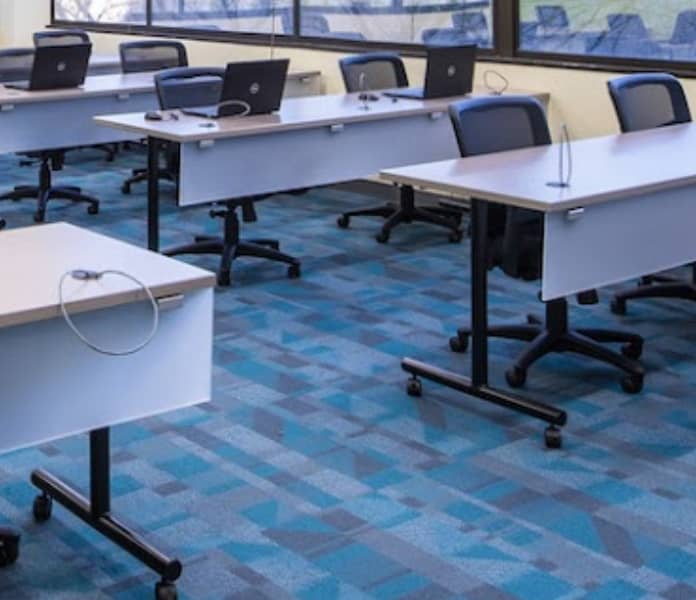 Not seeing a good fit?
Let us know. Our team of instructional designers, curriculum developers, and subject matter experts can create a custom course for you.
Course Outline
Lesson 1:   Federal Budget Process Introduction 
Lesson 2:   Executive Budget Process Overview 
Lesson 3:   Timetable of the Executive Budget Process
Lesson 4:   Congressional Budget Process Overview 
Lesson 5:   Timetable of the Congressional Budget Process
Lesson 6:   Enforcing Budget Resolution 
Lesson 7:   The Process of Budget Reconciliation 
Lesson 8:   Congressional Appropriation Process
Lesson 9:   Federal Budget Process Reformation
Lesson 10: The Congressional Deskbook 
Lesson 11: Discretionary Spending Trends 
Lesson 12: Budget Control Act Purpose of a Federal Budget
Federal Budget Process Training FAQs
Who should take this training?
This course is intended for federal personnel who handle the process and effects of federal budgeting.